'Nehru not India's first Prime Minister': Karnataka BJP MLA's remark sparks row | Oneindia News
Video Credit: Oneindia - Duration: 02:01s - Published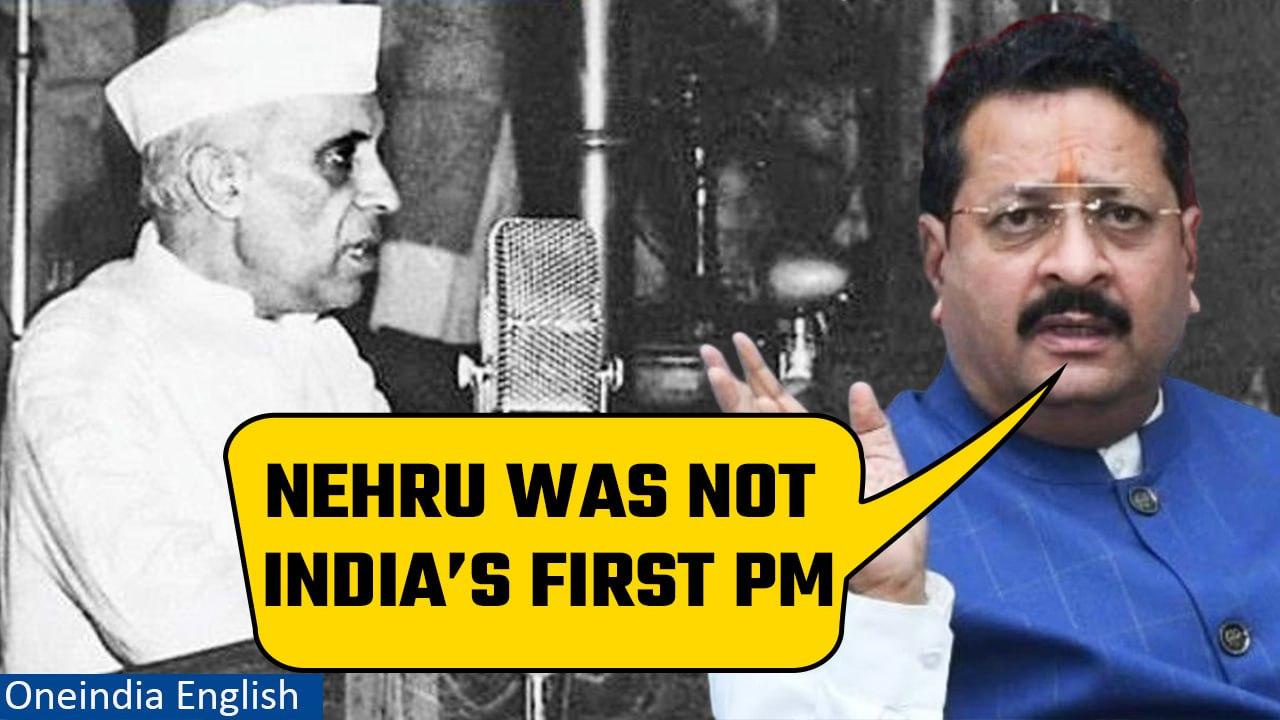 'Nehru not India's first Prime Minister': Karnataka BJP MLA's remark sparks row | Oneindia News
Karnataka Bharatiya Janata Party (BJP) legislator Basangouda Patil Yatnal has sparked a fresh row by saying Jawaharlal Nehru wasn't India's first Prime Minister.
Addressing a recent public event, the BJP MLA said, "Nehru was not the first Prime Minister, but it was Subhash Chandra Bose." He asserted that the British left India because Bose instilled fear in them.
The BJP MLA also mocked the father of the nation in his speech at a public event in Karnataka.
#basangoudaPatilYatnal #basangoudaPatilYatnalControversy #basangoudaPatilYatnalJawaharlalNehru #basangoudaPatilYatnalSubhashChandraBose #KarnatakaBJP #BJPMLAbasangoudaPatilYatnal ~HT.178~PR.152~ED.101~GR.124~