Opposition Questions Why Only BJP Leaders Invited for Ayodhya Temple Ceremony| Oneindia News
Video Credit: Oneindia - Duration: 04:15s - Published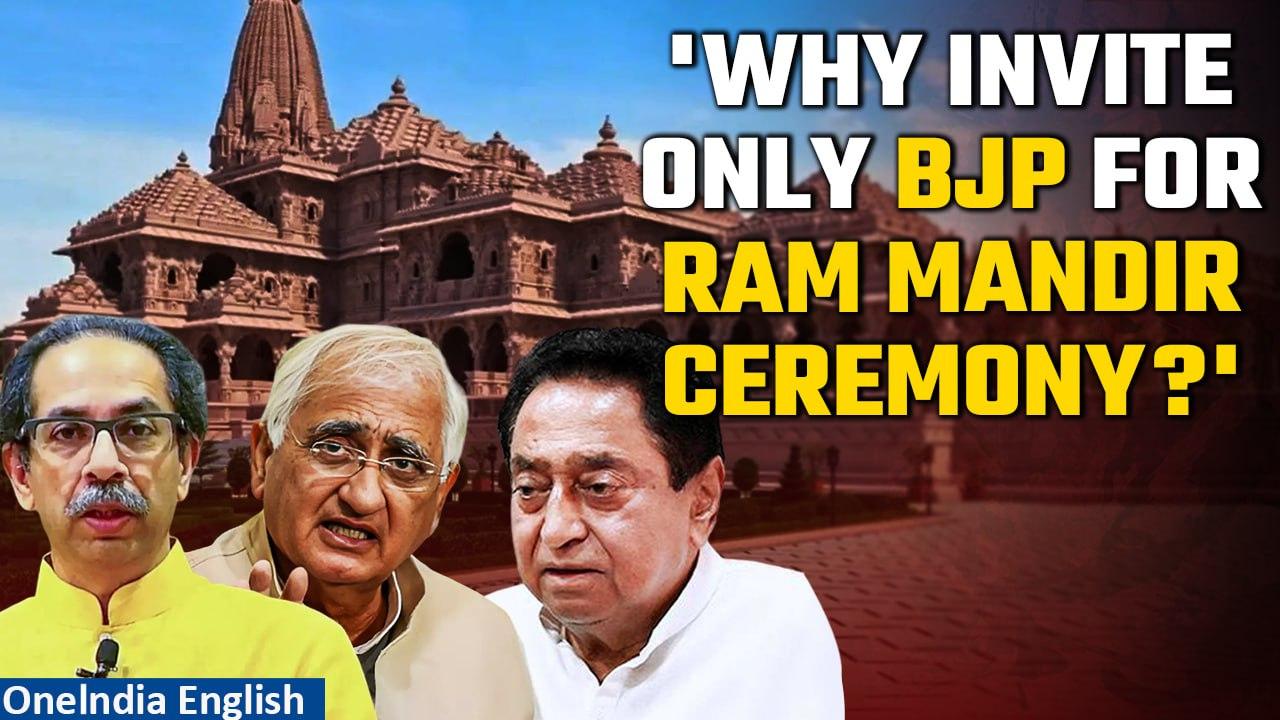 Opposition Questions Why Only BJP Leaders Invited for Ayodhya Temple Ceremony| Oneindia News
The Shri Ram Janmabhoomi Trust's invitation to PM Modi for the Ayodhya Ram Temple consecration triggers political controversy.
Opposition parties, including Congress and Shiv Sena, allege exclusivity, questioning the event's politicization.
PM Modi expresses gratitude but controversy lingers, emphasizing the intersection of religion and politics in the lead-up to the January ceremony.
WATCH.
#RamMandir #AyodhyaTemple #PMModi #PoliticalControversy #OppositionAllegations #ReligionPolitics #ConsecrationCeremony #RamJanmabhoomiTrust #2024ElectionsPrep ~HT.98~ED.155~