Rahul Gandhi in Uzbekistan | Watch What Happened Upon His Return | Oneindia News
Video Credit: Oneindia - Duration: 02:03s - Published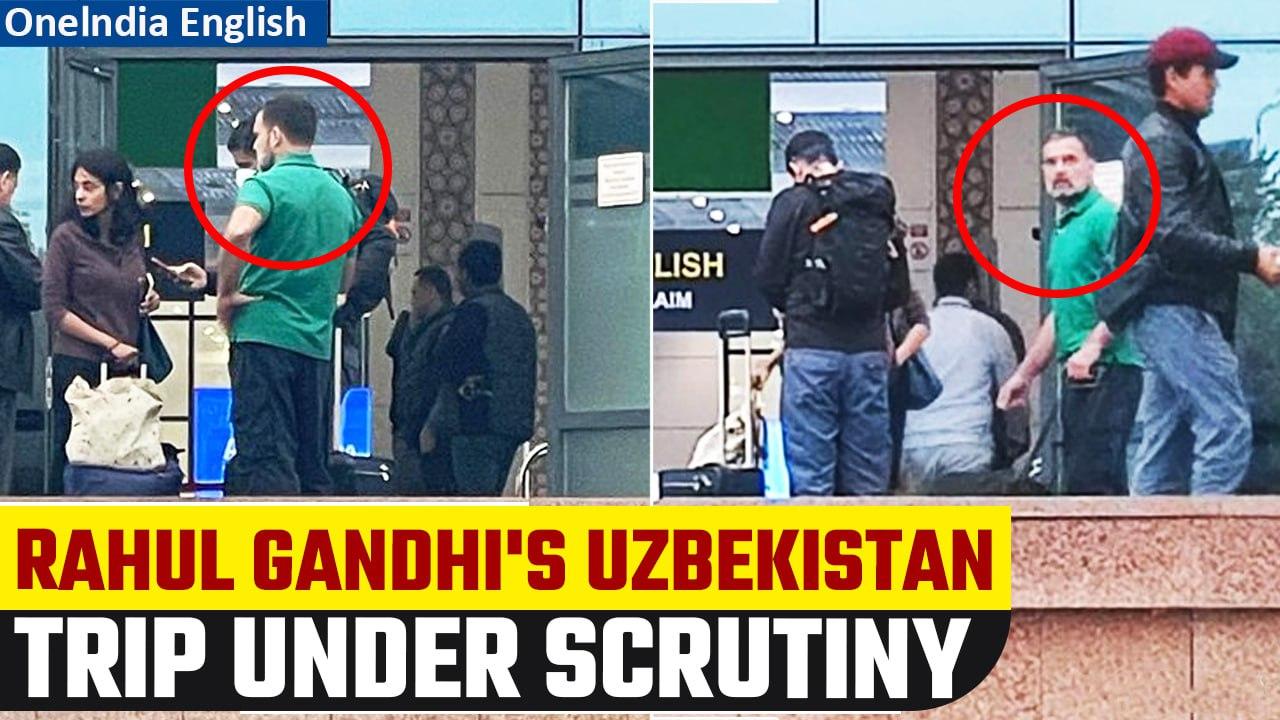 Rahul Gandhi in Uzbekistan | Watch What Happened Upon His Return | Oneindia News
Rahul Gandhi's return from Uzbekistan fueled online speculation, intensified by photos on X, hinting at a "sudden visit." Many questioned a woman's presence, drawing condemnation from Congress.
Later revealed, Rahul was with childhood friend Amitabh Dubey and wife Amulya.
This adds to his history of unexplained trips, a topic of discussion and scrutiny.
#rahuluzbekistanvisit #uzbekistan #rahulgandhi #rahulgandhinews #congress #congressparty #congressnews #congressvsbjp #pmmodi #politicalnews #latestnews #breakingnews #assemblyelection2023 #loksabhaelection2024 #election2024 #electionnews ~HT.99~ED.155~