Delhi Air Pollution: A Doctor's Insight On The Worsening Condition | Oneindia News
Video Credit: Oneindia - Duration: 04:11s - Published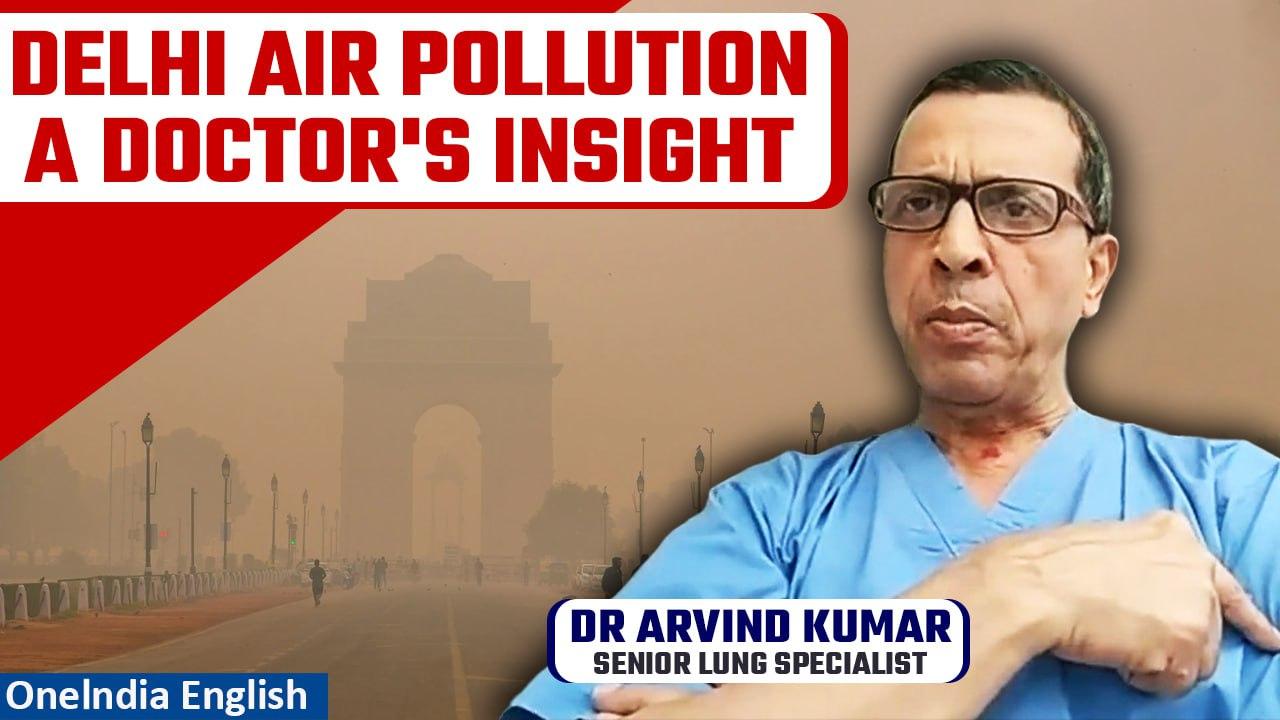 Delhi Air Pollution: A Doctor's Insight On The Worsening Condition | Oneindia News
Delve into a crucial conversation with a distinguished doctor as they unravel the intricacies of Delhi's worsening air pollution crisis.
Gain a deep understanding of the factors contributing to this dire situation, the health impacts on the population, and the urgent actions needed to combat the escalating problem.
With expert analysis and insightful solutions, this video sheds light on the critical issue of air pollution in Delhi.
#AQI #DelhiAirPollution #DelhiAirQualityIndex #DelhiAQI #NoidaPollution #NoidaAQI #DelhiAirPollutionNews #DelhiPollutionNewsToday #DelhiGasCamber #DelhiChokes ~HT.178~ED.102~GR.121~