Canadian Authorities Investigating 'Air India Threat', MEA Condemns Canada's Inaction| OneIndia News
Video Credit: Oneindia - Duration: 02:45s - Published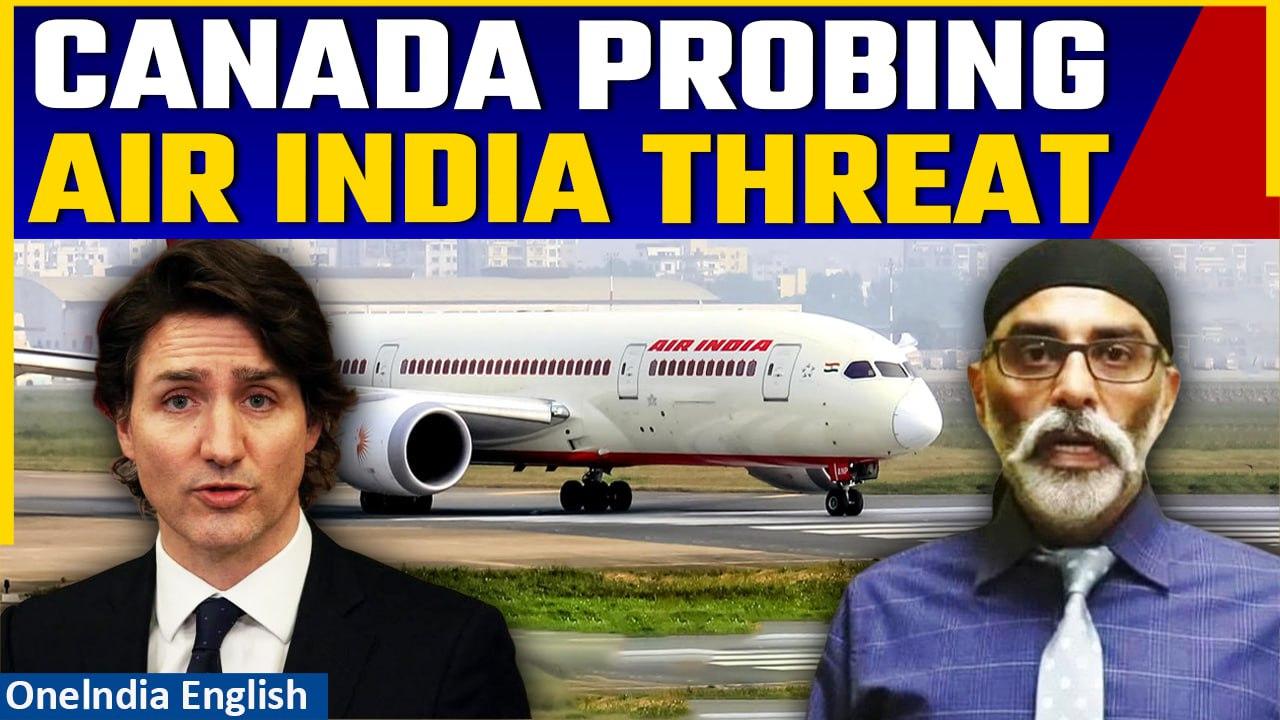 Canadian Authorities Investigating 'Air India Threat', MEA Condemns Canada's Inaction| OneIndia News
Gurupawant Singh Pannun threatened grave danger to Air India on November 19.
Advising Sikhs to avoid flying, he declared a 'GLOBAL BLOCKADE.'
Delhi and Punjab airports tightened security, responding to the threat.
Canada investigates Pannun's warning, exacerbating existing India-Canada diplomatic tensions.
India condemns Pannun's threat, subtly criticizing Canada's handling of terrorists.
#JustinTrudeau #Khalistan #Pannun #SFJ #Khalistanrow #India-Canada #CanadaRelations #Canadanews #OneIndiaNews #OneIndia ~HT.178~ED.194~GR.123~