Wes Cage Interview (Musician, Actor, Son of Nicolas Cage)
Video Credit: Rumble - Duration: 27:35s - Published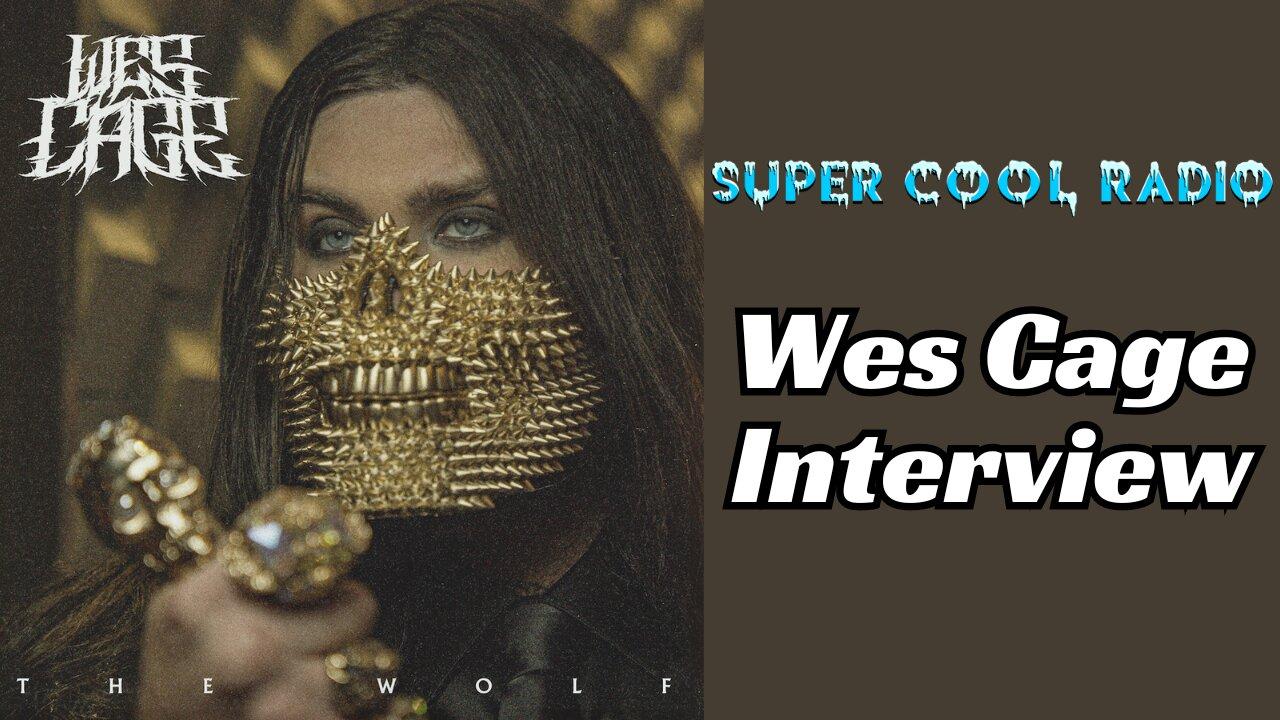 Wes Cage Interview (Musician, Actor, Son of Nicolas Cage)
Welcome back to another Super Cool Radio interview!
We have a great guest joining us at this time.
Wes Cage is an incredible musician, actor, and music producer and the son of Nicolas Cage.
Recently, Wes released a new single entitled The Wolf.
In this interview, hear Wes discuss writing and recording The Wolf, writing with Keith Wallen, his favorite acting roles, and so much more!
Please check out and support Wes Cage!
SCR and Matthew Thomas would like to thank Wes Cage for the great interview.
Thank you to Barbara Papageorge and Pavement Entertainment for making this interview possible.