Fargo Juno S5 - First Look - Juno Temple Jon Hamm Joe Keery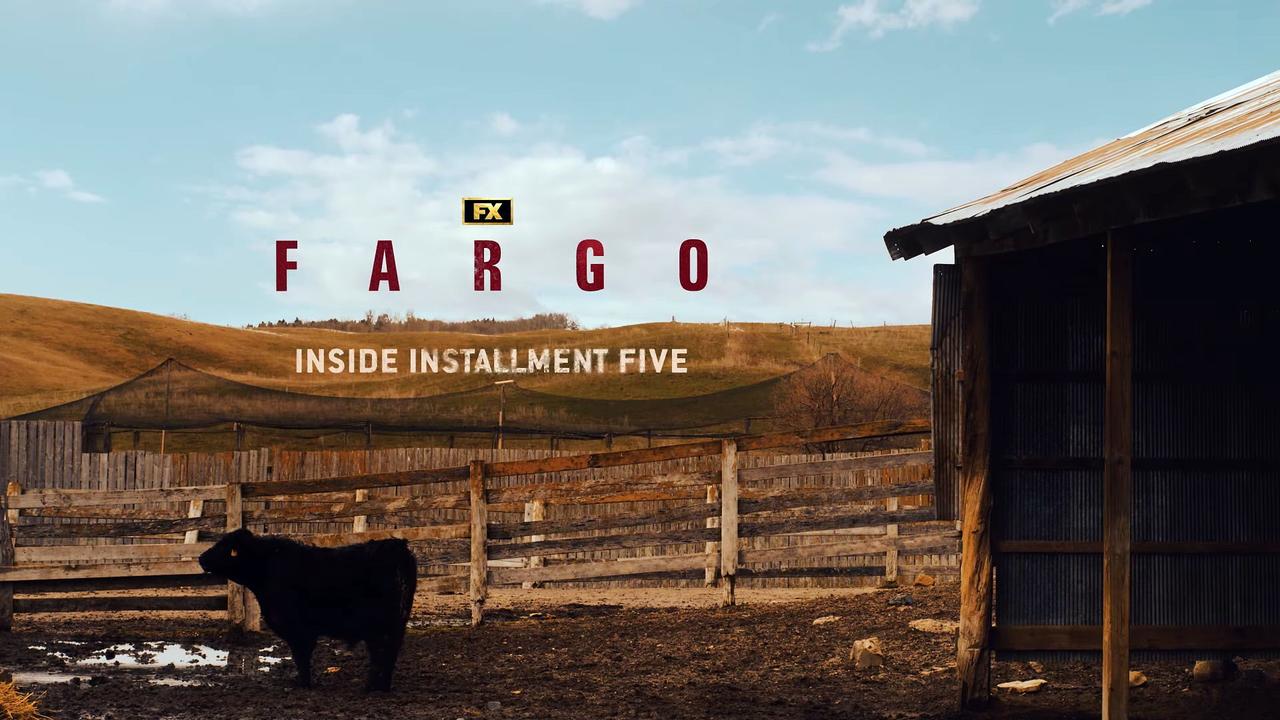 Fargo Juno S5 - First Look - Juno Temple Jon Hamm Joe Keery
Fargo Juno S5 - First Look - Juno Temple Jon Hamm Joe Keery - Sit down and shut the heck up, the cast and crew of FX's Fargo are here to give you a sneak peek of what's going down in Installment Five.
Installment 5 of FX's Fargo premieres 11.21 on FX.
Stream on Hulu.
The latest installment of Fargo is set in Minnesota and North Dakota, 2019.
After an unexpected series of events lands "Dorothy 'Dot' Lyon" (Juno Temple) in hot water with the authorities, this seemingly typical Midwestern housewife is suddenly plunged back into a life she thought she had left behind.
: