A Murder at The End of the World S01E03 Chapter 3 Survivors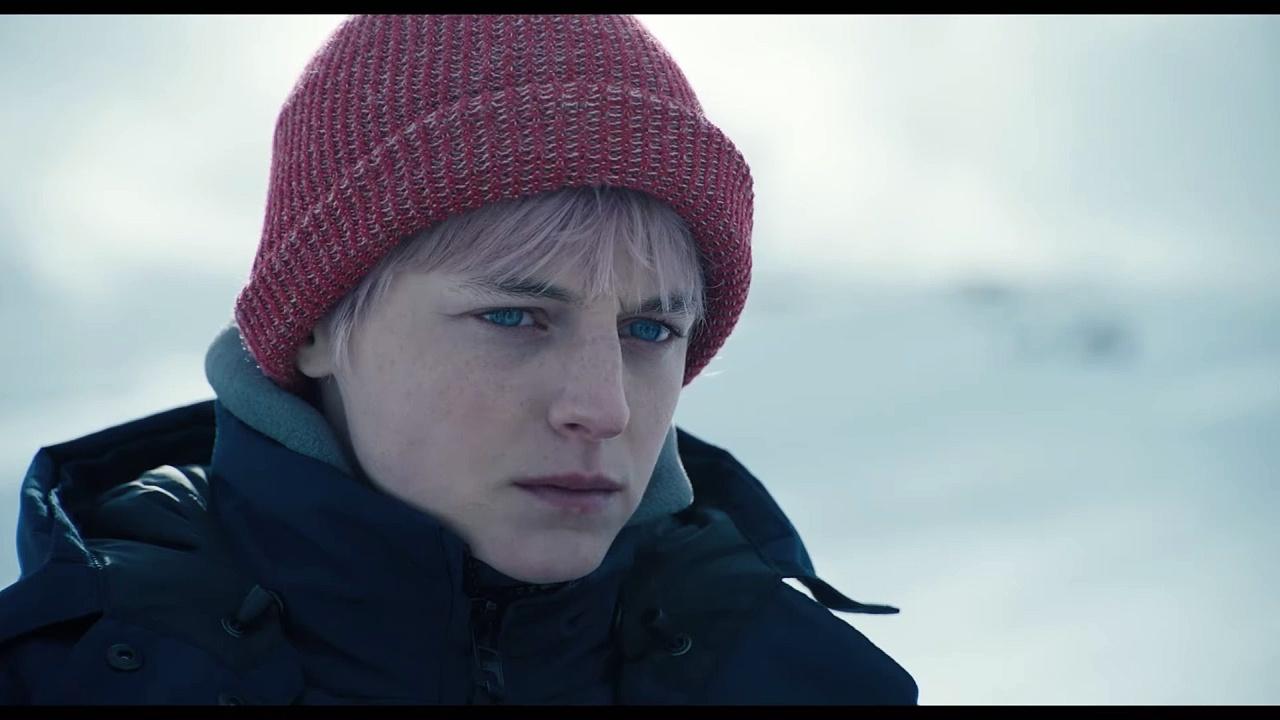 A Murder at The End of the World S01E03 Chapter 3 Survivors
A Murder at The End of the World 1x03 Chapter 3 Survivors - Next on Season 1 Episode 3 - Promo Trailer HD - Darby plays the role of the perfect guest in order to covertly investigate the crime.
She finds she may be getting closer to the truth when another life is taken.
Watch new episodes of FX's A Murder at the End of the World every Tuesday.
Hulu (US), Disney+ (Internationally) and Star+ (Latin America).
A Murder at the End of the World is a mystery series featuring a Gen Z amateur sleuth and tech-savvy hacker "Darby Hart." Darby and eight other guests are invited by a reclusive billionaire to participate in a retreat at a remote location.
When one of the other guests is found dead, Darby must use her skills to prove it was murder before the killer takes another life.