QUEENDOM Movie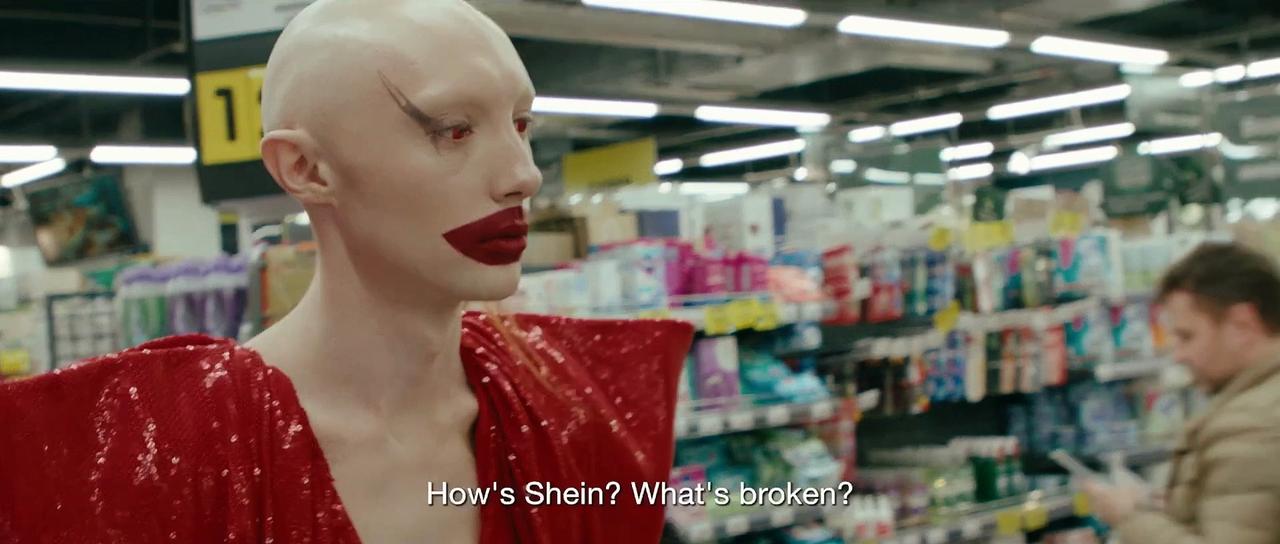 QUEENDOM Movie
QUEENDOM Movie Trailer HD - Plot synopsis: QUEENDOM centers on Gena Marvin, a non-binary queer artist from Russia.
Using makeshift costumes, Gena stages public performances in Moscow to express views on beauty, queerness, and to address the challenges faced by the LGBTQ+ community.
Raised in Magadan, Gena's art combines elements of protest and personal expression.