The Gay Slayer Colin Ireland #truecrime
Video Credit: Rumble - Duration: 10:51s - Published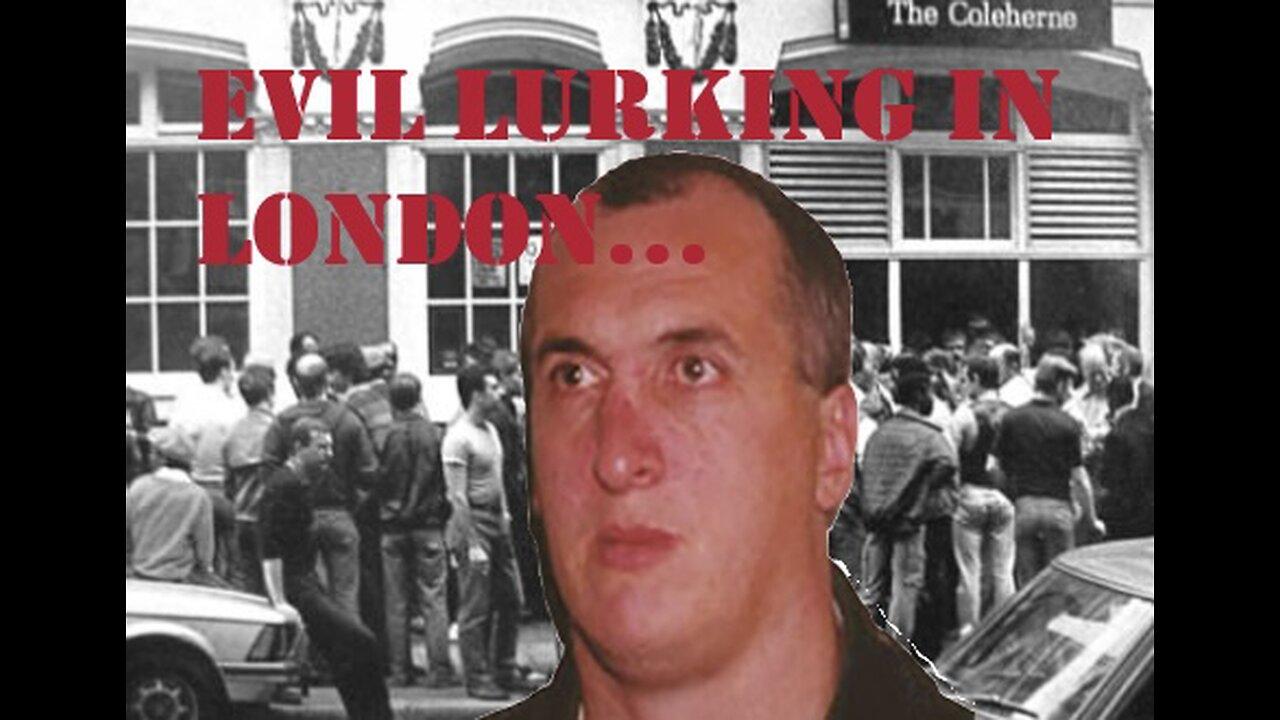 The Gay Slayer Colin Ireland #truecrime
Over less than 4 months, a vicious and psychopath took the lives of 5 men in London England.
Colin Ireland made the conscious decision to become a serial killer and started his spree in his late 30s after a twisted New Year's resolution.
Starting in March of 1993, Ireland began hunting down men at the gay bars of the bustling city, picking them up then snuffing out their lives using ropes and his bare hands.
When his heinous crimes did not receive the attention he desired, the creature called authorities to report his first victim and later he would call to taunt the police about his vicious acts, saying that he had left clues to his identity at the crime scene.
He said his goal was to be a serial killer and that he had read the manual and knew the minimum number of victims, referring to the works of famed fbi profiler Robert Ressler.
It was not until Ireland got sloppy and left behind fingerprints at the second to last scene on June 7 1993 that police were finally able to solve the case using CCTV footage to help identify him.