Train
A series of rail vehicles, including a locomotive, for transporting cargo and/or passengers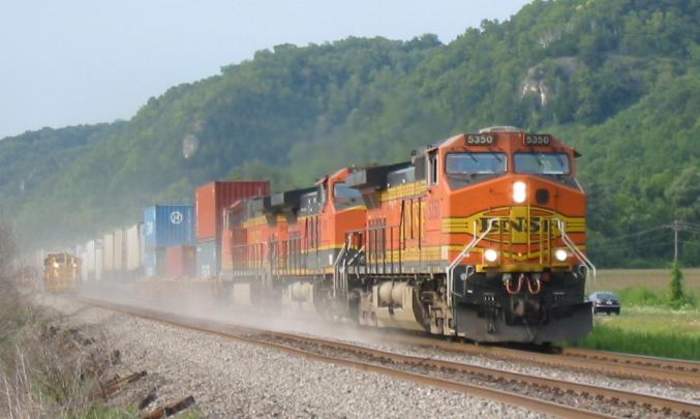 A train is a form of rail transport consisting of a series of connected vehicles that generally run along a railroad track to transport passengers or cargo. The word "train" comes from the Old French trahiner, derived from the Latin trahere meaning "to pull" or "to draw".


Passengers share their views about Great British Railways

Train passengers in Crewe have been sharing their views on the newly created public rail operator, Great British Railways, which plans to overhaul the UK's railways. It means the way the public book..
Credit: ODN Duration: 00:45
Published
You Might Like
Search this site and the web: