Business Idea: Earn Upto Rs 15.31 Lakh Per Annum By Investing Own Contribution Of Rs 1.70 Lakh In This Business

Tuesday, 21 November 2023 ()
You can identify Dalia Manufacturing business that can be launched with your Own Contribution of Rs 1.70 lakh and has the potential to give you profit returns of upto Rs 15.31 lakh --in the fifth year of your business. 
Video Credit: Rumble - Published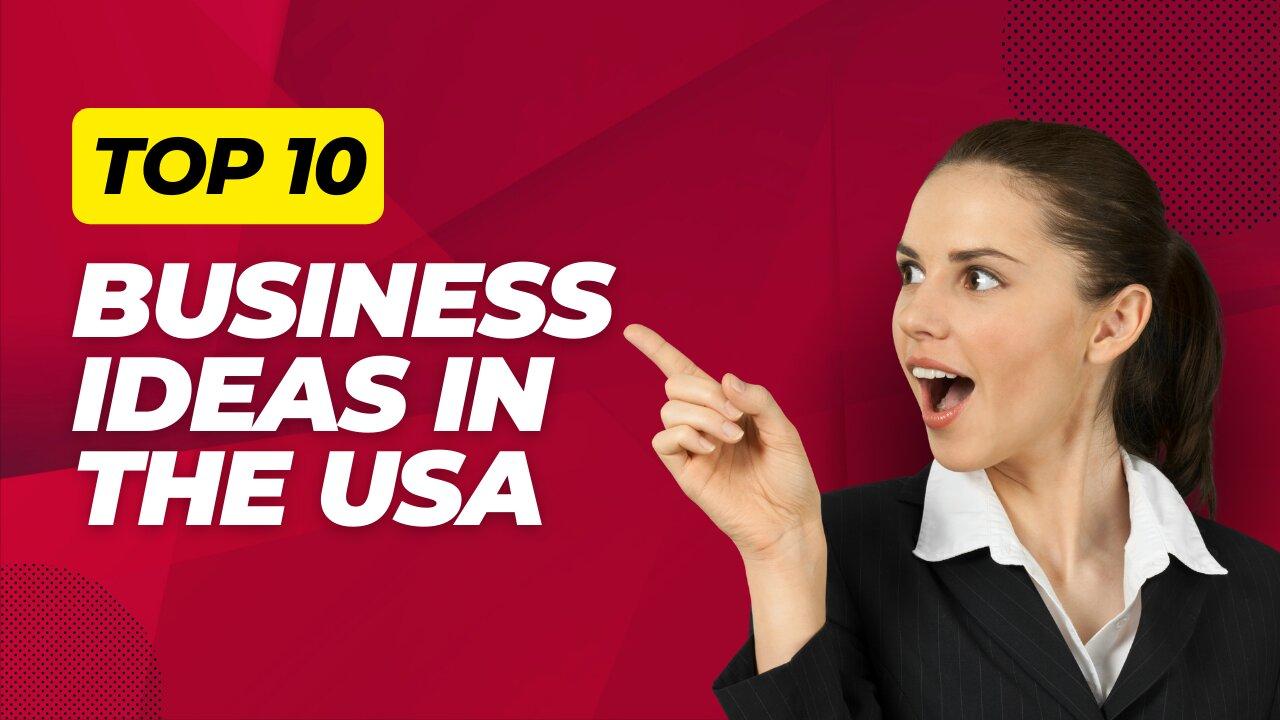 Top 10 Business Ideas in The USA

03:36

The United States is one of the largest markets in the world with a central government, one currency, and an integrated legal system. Moreover, a large, wealthy, and homogenous consumer base and its 14 Free Trade Agreements across 20 countries afford a competitive advantage for small businesses....
You Might Like
Related videos from verified sources
Related news from verified sources