How to get a personal loan with a low credit score?

Tuesday, 21 November 2023 ()
Having a low credit score can make it difficult to get a personal loan, but there are ways to improve your chances of approval. Lenders prioritize borrowers with stable income and a low debt-to-income ratio. Applying with a co-applicant can also increase your chances of approval. Providing additional documentation can strengthen your application. It's important to improve your credit score not just for loans, but for any credit-related transactions. Though it takes time, improving your credit score is worth it in the long run.
Video Credit: LifeMinute.tv - Published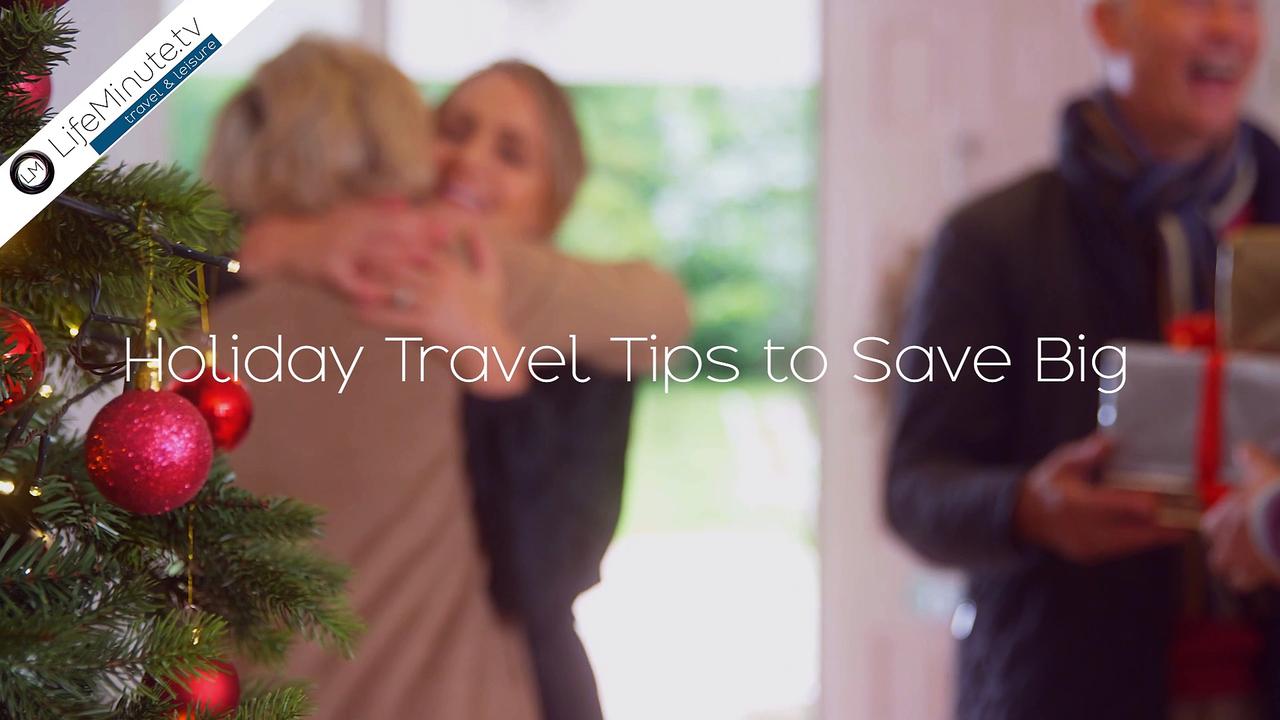 Holiday Travel Tips

02:21

Believe it or not, the holiday season is just around the corner, making now the best time to start thinking through your holiday travel plans. Whether you're looking to reunite with loved ones for Thanksgiving or planning a restful vacation to end the year, we have the perfect travel tip for you. If...
You Might Like
Related videos from verified sources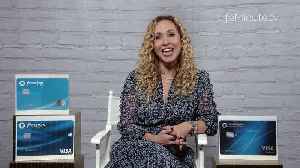 Savvy Shopping and Saving This Holiday Season

The holidays are right around the corner, and from travel to gifts to entertaining family and friends, there's a lot to budget for. Here are some ways to shop savvy and save this season. If you're..
Credit: LifeMinute.tv Duration: 03:09
Published
Related news from verified sources