Dana Carvey Shows Gratitude to Supporters After Son's 'Accidental OD'

Sunday, 19 November 2023 ()
Dana Carvey is showing his gratitude to everyone who's been reaching out to support his family after his son Dex's fatal OD. The actor and comedian thanked his well-wishers Saturday on Instagram, saying he and his wife, Paula, were overwhelmed by…
Video Credit: Wibbitz Top Stories - Published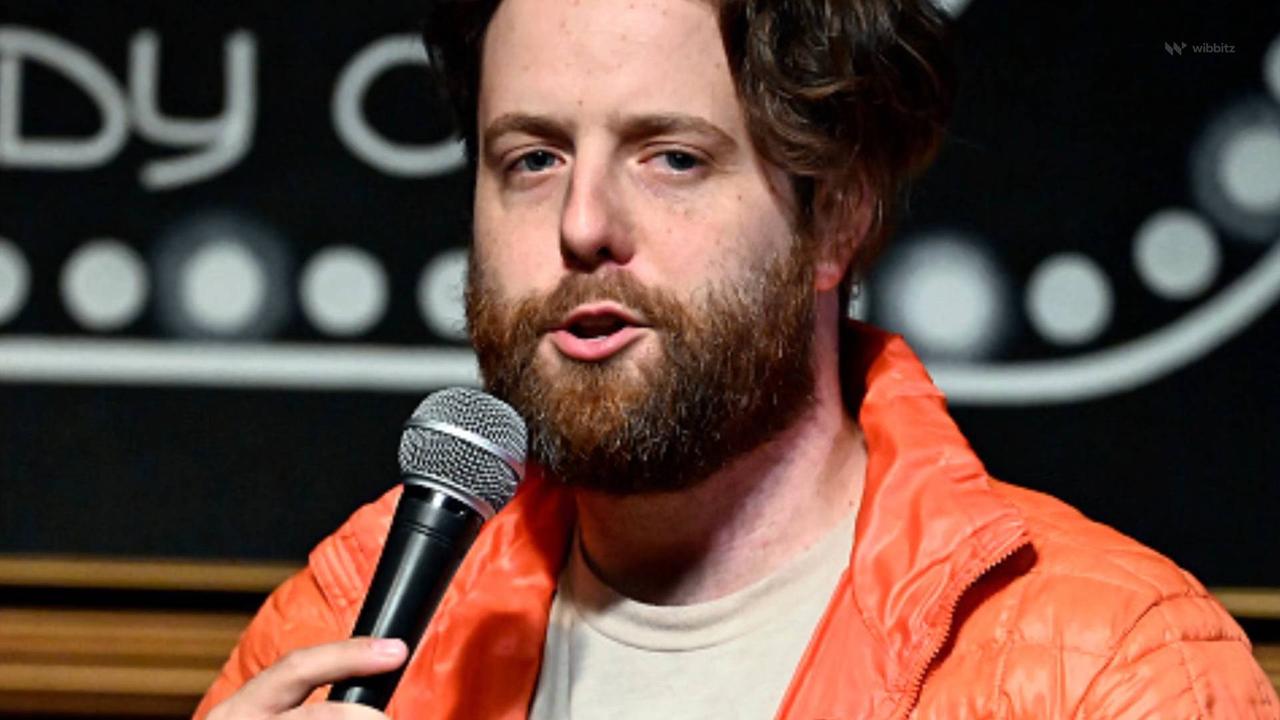 Dana Carvey's Son, Dex Carvey, Dead at 32

01:30

Dana Carvey's Son, Dex Carvey, , Dead at 32. Comedian Dex Carvey has died of a drug overdose, CNN reports. Dex's parents, Dana and Paula, announced their son's death in a joint statement on Nov. 16. Last night we suffered a terrible tragedy. Our beloved son, Dex, died of an accidental...
You Might Like
💡 newsR Knowledge: Other News Mentions
Related videos from verified sources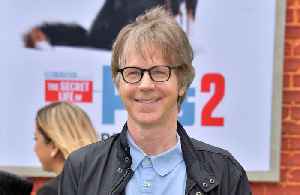 Dana Carvey is "taking a break" from work following his son's death

Dana Carvey is stepping away from work and social media to mourn his son Dex, who died from an accidental overdose earlier this week.
Credit: BANG Showbiz Duration: 01:48
Published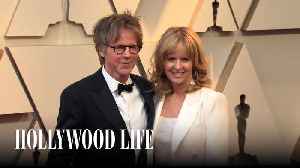 Dana Carvey's Son Dex Dies at 32

Dana Carvey, 68, took to social media on Thursday to announce the tragic loss of his one of his sons, in a joint post with his wife, Paula Zwagerman. The announcement revealed that their son Dex, 32,..
Credit: Hollywood Life Duration: 00:26
Published