Travel agents in crisis mode with more tax compliance and travellers who are self-reliant

Saturday, 30 September 2023
A recent survey by Hansa Research reveals that 71% of Indians prefer planning their holiday trips independently, signaling a decline in the use of travel agents. Factors such as the rise of social media, large booking platforms, and the Covid-19 pandemic have contributed to this shift. Additionally, the financial burden of tax compliance, including a higher tax collected at source (TCS), has affected domestic travel agents. However, travel agents still hold relevance for services like visa appointments and assistance in emergencies or crises.
💡 newsR Knowledge: Other News Mentions
You Might Like
Related videos from verified sources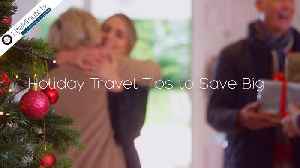 Holiday Travel Tips

Believe it or not, the holiday season is just around the corner, making now the best time to start thinking through your holiday travel plans. Whether you're looking to reunite with loved ones for..
Credit: LifeMinute.tv Duration: 02:21
Published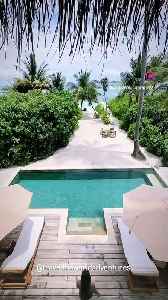 Travel Adventure Vlog #travel #viral #shorts

Please subscribe for more travel videos! Travel the World Adventures~ Access to trips,tours,and activities. ..
Credit: Rumble Duration: 00:07
Published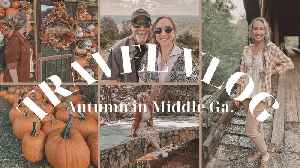 Early Autumn Georgia Travel Vlog | Our Middle Ga Vacation | Visiting a Pumpkin Festival

Hey there lovely friends and thank you so much for joining me to watch my early autumn Georgia travel vlog featuring footage from our middle Georgia vacation. David and I had the opportunity to take..
Credit: Rumble Duration: 33:58
Published
Related news from verified sources