Delhi-NCR: No odd-even scheme for now, says Delhi government as air quality improves

Friday, 10 November 2023 ()
Addressing a press conference here, he said the government will review the air quality situation after Diwali and a call on the odd-even scheme may be taken if there's a sudden dip in air quality.
Video Credit: AFP English - Published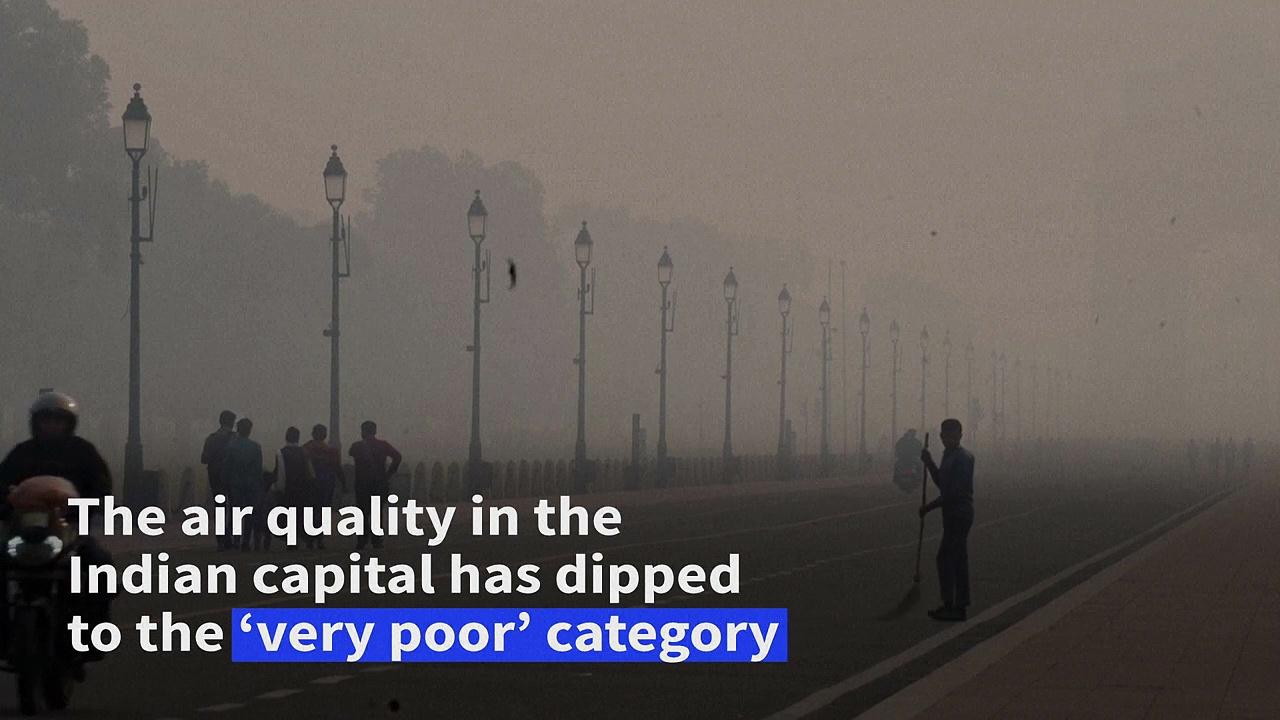 Delhi experiences spike in toxic air after Diwali firecrackers

00:40

Residents in Delhi woke up to a thick layer of smog following celebrations for the Hindu festival of lights, Diwali. The air quality dipped to the "very poor" category early on 13 November, with authorities warning of further air quality deterioration. Delhi regularly ranks among the most...
You Might Like
💡 newsR Knowledge: Other News Mentions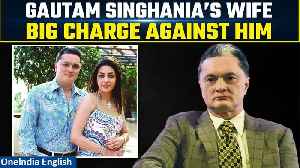 Gautam Singhania's estranged wife charges him of assaulting her and daughter | Oneindia News

Last week, Gautam Singhania, the billionaire Chairman of Raymond Group, announced separation from his wife of 32 years, Nawaz Modi Singhania. Nawaz Modi demanded 75 per cent from her estranged husband as part of the divorce settlement. In an interview, Nawaz Modi opened up about her relationship with her husband, the Diwali party incident, and the mediations held so far between the two. She spoke in detail about how her husband had "assaulted" her and their daughter back in September. #gautamsinghania, #gautamsinghaniainterview #GautamSinghaniaAllegations #gautamharisinghania, #gautamsinghaniaraymond, #raymondgautamsinghania, #gautamsinghaniacarcollection, #gautamsinghanianews ~PR.152~ED.155~GR.121~HT.96~
Credit: Oneindia Duration: 02:21
Published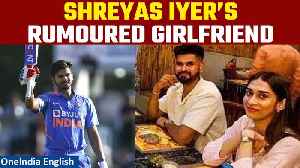 Shreyas Iyer's Mystery Guest Sparks Romance Rumors! | Oneindia News

Team India's recent Diwali bash stirred cricket circles with speculation about Shreyas Iyer's mysterious companion. The duo, adorned in matching attire, sparked a viral frenzy and fueled rumours of a potential romance. The cricketing world is abuzz—could this be a new chapter for Iyer? Keep watching as the intrigue unfolds! #shreyasiyer #shreyasgirlfriend #shreyasbatting #shreyasbowling #shreyasiyerinterview #shreyasiyerbatting #shreyasiyergirlfriend #shreyasiyerbiography, ~ED.194~GR.123~HT.96~
Credit: Oneindia Duration: 01:11
Published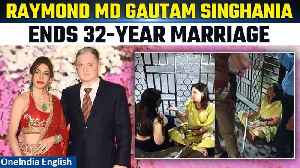 Gautam Singhania, Raymond MD Announces Divorce Following Diwali Party Dispute | Oneindia News

Gautam Singhania, the billionaire Chairman of Raymond Group, revealed on Monday the end of his 32-year marriage to Nawaz Modi Singhania. The announcement followed a video where Nawaz claimed she was barred from attending Gautam's Diwali party at JK Gram in Thane on November 12. #gautamsinghania, #gautamsinghaniainterview, #gautamharisinghania, #gautamsinghaniaraymond, #raymondgautamsinghania, #gautamsinghaniacarcollection, #gautamsinghanianews ~ED.103~GR.121~HT.96~
Credit: Oneindia Duration: 01:52
Published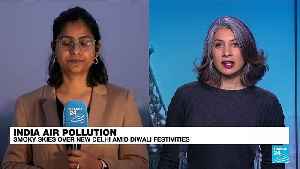 Smoky skies in Indian capital on Diwali as revellers defy firecracker ban


Credit: FRANCE 24 English Duration: 02:55
Published
Related videos from verified sources