Stalin fires back, Tamil Nadu house re-adopts all 10 bills returned by governor

Saturday, 18 November 2023 ()
The Tamil Nadu assembly has re-adopted 10 bills that were previously returned by the governor, even as Chief Minister M K Stalin criticized the governor for withholding the bills based on his "whims and fancies." The bills cover various departments and were sent to the governor again for his assent. Stalin accused the governor of trying to obstruct the government's initiatives and targeting non-BJP ruled states through governors. The government has taken up the issue with the President and the Prime Minister and has also approached the Supreme Court.
You Might Like
💡 newsR Knowledge: Other News Mentions
Related videos from verified sources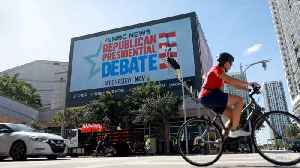 Takeaways From the 3rd Republican Debate

Takeaways From the, 3rd Republican Debate. On November 8, the Republican party held its third debate featuring five presidential nomination hopefuls looking to outshine former President Donald..
Credit: Wibbitz Top Stories Duration: 01:30
Published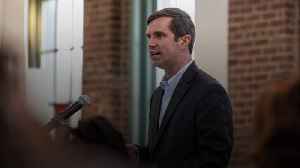 Andy Beshear Wins Governor Race in Kentucky

Andy Beshear Wins , Governor Race in Kentucky. Beshear, a Democrat, defeated Republican Daniel Cameron in the deep-red state of Kentucky on Nov. 7, Fox News reports. Beshear, a Democrat, defeated..
Credit: Wibbitz Top Stories Duration: 01:31
Published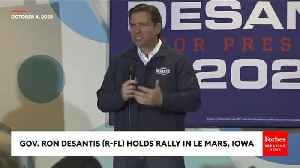 'We Will Have A Terrorist Attack'- DeSantis Warns Open Border Will Lead To Increased Terrorism

terrorist,terrorist attack,border,border crisis,terrorism,governor desantis press conference,florida governor ron desantis,border security,border crisis hearing,open borders,governor ron desantis..
Credit: Rumble Duration: 01:03
Published
Related news from verified sources