New bench set up, judge drops West Bengal scam cases

Tuesday, 21 November 2023 ()
A judge of the Calcutta High Court, Justice Abhijit Gangopadhyay, has removed all cases related to teacher recruitment in state-run schools that were referred to the Supreme Court from his list. This move was made after the Chief Justice set up a division bench, led by Justice Debangsu Basak, to hear these cases. Justice Gangopadhyay, however, did not give his decision on cases that were pending adjudication in the HC division bench.
You Might Like
💡 newsR Knowledge: Other News Mentions
Related videos from verified sources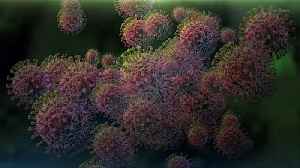 UK Detects First Human Case of New Swine Flu

UK Detects , First Human Case , of New Swine Flu. 'Forbes' reports that the United Kingdom has detected this year's first human case of H1N2, otherwise known as swine flu. . 'Forbes' reports that..
Credit: Wibbitz Top Stories Duration: 01:31
Published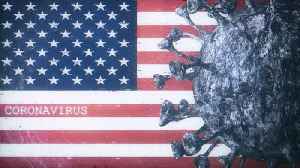 CDC Warns Winter Heralds Coming Rise in COVID-19 Cases

CDC Warns Winter, Heralds Coming Rise in, COVID-19 Cases. 'Newsweek' reports that the Centers for Disease Control and Prevention (CDC) has released a COVID-19 map showing where new cases and..
Credit: Wibbitz Top Stories Duration: 01:31
Published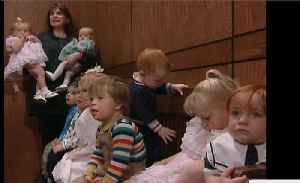 Judge Judy Best Amazing Cases Seasson 2023

Get ready for a captivating journey through the most incredible and unforgettable cases of "Judge Judy" in Season 2023! Join us as we revisit some of the most astonishing legal..
Credit: Rumble Duration: 21:39
Published
Related news from verified sources