Stocks firm, dollar retreats ahead of Fed decision

Wednesday, 1 February 2023
LONDON/SINGAPORE (Reuters) - Global stocks edged up on Wednesday as signs of slowing U.S. wage growth supported expectations that the Federal Reserve could signal an end to interest-rate hikes at its meeting later in the day. Wall Street indexes had rallied, as had bonds to a lesser extent, while…

#federalreserve #1900gmt #chairjeromepowell #briandaingerfield #g10 #natwestmarkets #ing #padraiggarvey #danish #novonordisk
You Might Like
Related videos from verified sources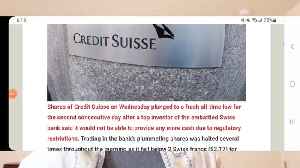 March 16, 2023-Watchman News-Col 3:12- Suisse Fallout after Saudis, Euro bank stocks sink and More!

March 16, 2023 - Watchman News - Colossians 3:12 - Over 20 Chinese aircraft spotted around Taiwan, Major global investment bank and financial services firm "Suisse" after Saudi pull..
Credit: Rumble Duration: 48:48
Published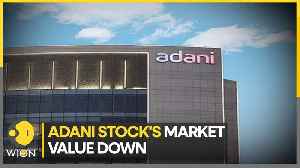 Adani stocks' market value below $100 billion, market valuation hit by Hindenburg's allegations

Adani Group stocks combine market valuation falls to below a $100 billion, the market route now topping $135 billion since a damaging. Report by the US research firm, Hindenburg, hit to the..
Credit: Rumble Duration: 01:43
Published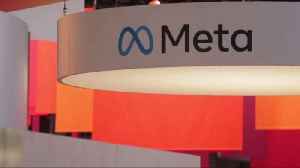 Stock Markets Rally as Meta Leads Tech Comeback

Stock Markets Rally , as Meta Leads , Tech Comeback. On February 2, the S&P 500 jumped to its highest level in five months as better-than-expected results from Meta improved the outlook for..
Credit: Wibbitz Top Stories Duration: 01:31
Published