Serious probation failings led to murder of Zara Aleena
Video Credit: ODN - Duration: 03:01s - Published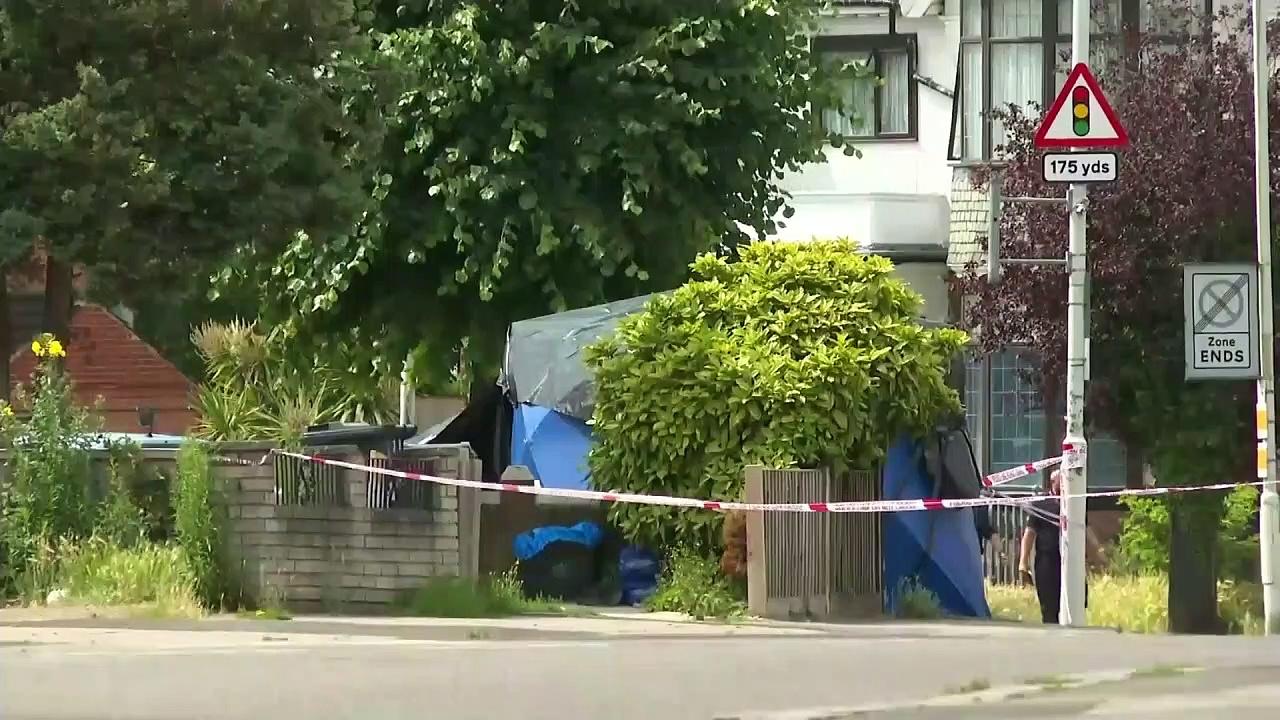 Serious probation failings led to murder of Zara Aleena
A watchdog has found serious probation failings over the killer of law graduate Zara Aleena.
A catalogue of errors by probation officers left Jordan McSweeney "free" to stalk and kill Ms Aleena just days after he was released from jail, according to HM Inspectorate of Probation.
McSweeney, 29, was given a life sentence and jailed for at least 38 years in December after admitting a "terrifying and ruthless" attack on 35-year-old Ms Aleena in Ilford, east London, in June.
Report by Jonesia.
Like us on Facebook at http://www.facebook.com/itn and follow us on Twitter at http://twitter.com/itn