Donald Trump's Facebook and Instagram Accounts Will Be Reinstated
Video Credit: Wibbitz Top Stories - Duration: 01:31s - Published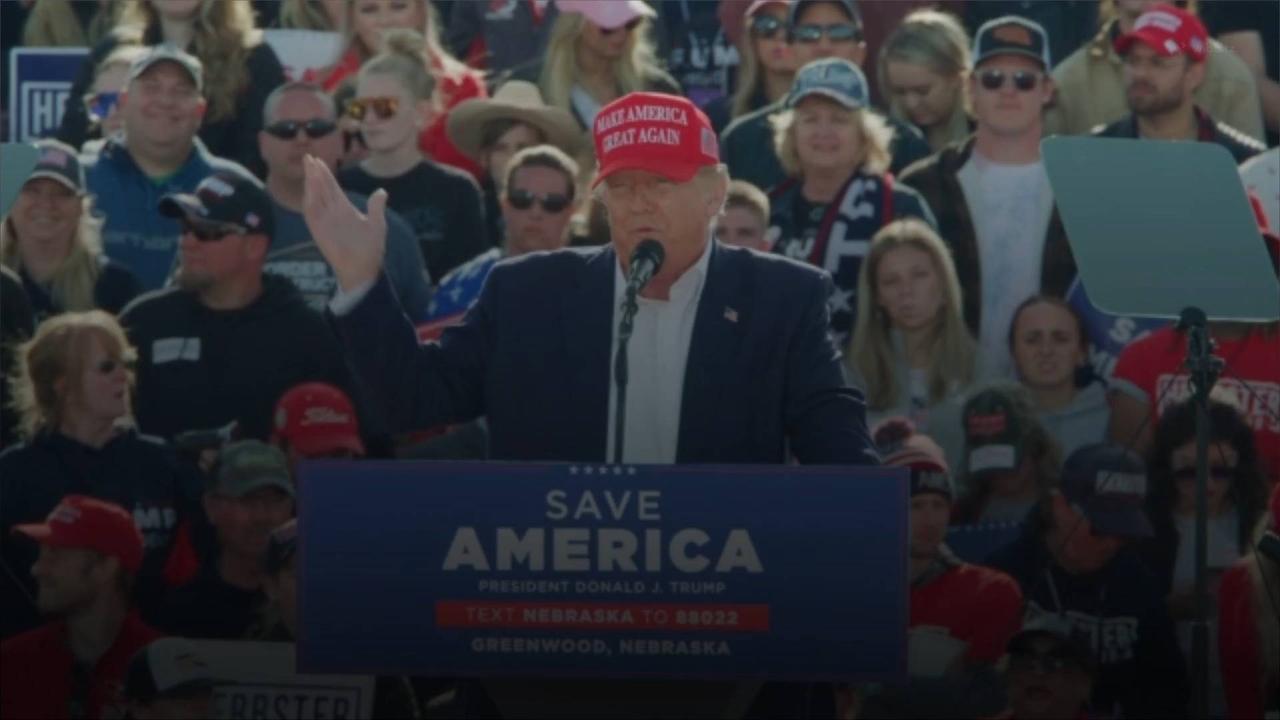 Donald Trump's Facebook and Instagram Accounts Will Be Reinstated
Donald Trump's , Facebook and Instagram Accounts , Will Be Reinstated.
'The Hill' reports that parent company Meta made the announcement via a news release on Jan.
25.
The former president had previously received a two-year ban in the wake of the events of Jan.
6.
Now, Trump will be allowed to return to the platforms in the coming weeks.
Our determination is that the risk has sufficiently receded, and that we should therefore adhere to the two-year timeline we set out, Nick Clegg, Meta's President for Global Affairs, via Twitter.
The public should be able to hear what their politicians are saying — the good, the bad and the ugly — so that they can make informed choices at the ballot box, Meta, via news release.
Trump's Twitter account was also reinstated in November following Elon Musk's acquisition of the platform.
While Trump now primarily uses his own social media platform, Truth Social, it's unclear whether he will actually return to the other platforms. After Meta's announcement on Jan.
25, Trump responded with criticism.
FACEBOOK, which has lost Billions of Dollars in value since 'deplatforming' your favorite President, me, has just announced that they are reinstating my account.
, Donald Trump, via Truth Social.
Such a thing should never again happen to a sitting President, or anybody else who is not deserving of retribution!, Donald Trump, via Truth Social