TTP claims onus for Peshawar blast; Death toll rises to over 70 | Oneindia News*Explainer
Video Credit: Oneindia - Duration: 05:35s - Published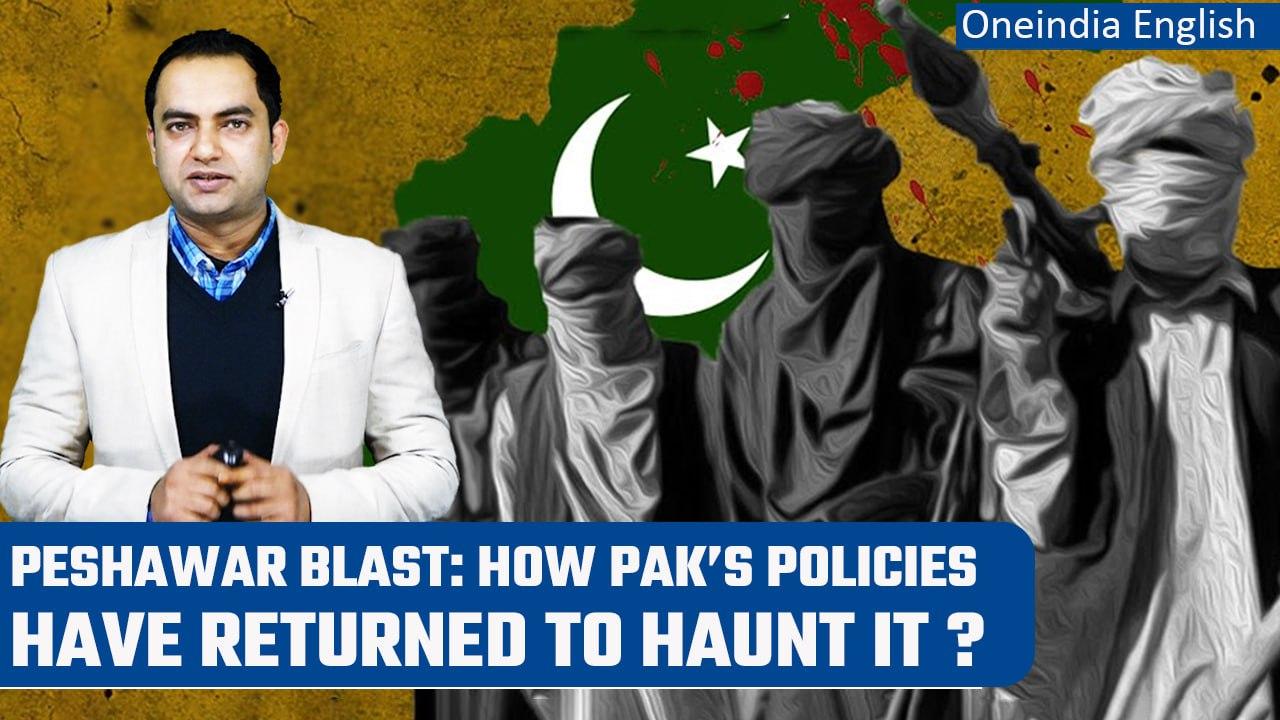 TTP claims onus for Peshawar blast; Death toll rises to over 70 | Oneindia News*Explainer
The death toll in Peshawar blast that rocked the Pakistani city yesterday has reached over 70.
More than 150 have been reported to be injured..or grievously wounded in this suicide bomb blast that apparently targeted policemen praying in a mosque within the tightly guarded police headquarters area.
Initially..no outfit claimed the responsibility for this but later….a brother of a slain commander of the Tehreek-e-Taliban Pakistan… Umar Khalid Khurasani… took responsibility .
He termed it as an act of revenge for his brother who was killed in August last year in Afghanistan.
Yesterday's attack is so far the biggest one carried out by the TTP whose main targets...in the last few years have mostly been security personnel installations.
In this video…we take a look at the emergence...rise of this outlawed outfit, TTP i.e Tehreek-e-Taliban Pakistan…along with discussing how Pakistan has become a victim of its own policies of harbouring terrorist organisations in its backyard.
But before that, don't forget to like, share and subscribe to Oneindia.
Peshawar blast,peshawar mosque blast,TTP, Tehreek e Taliban ,peshawar blast news,blast in peshawar,peshawar blast yesterday,peshawar blast update,peshawar bomb blast cctv,peshawar,peshawar bomb blast,peshawar blast updates,blast in peshawar mosque,bomb blast peshawar,peshawar blast cctv footage,blast at peshawar madrassah,peshawar dir colony blast,peshawar news,peshawar blast latestOneindia English, Oneindia News #Peshawarblast #Tehreeketalibanpakistan#Pakistanbombblast