Omagh: Government orders inquiry into Northern Ireland's deadliest tragedy
Video Credit: ODN - Duration: 02:35s - Published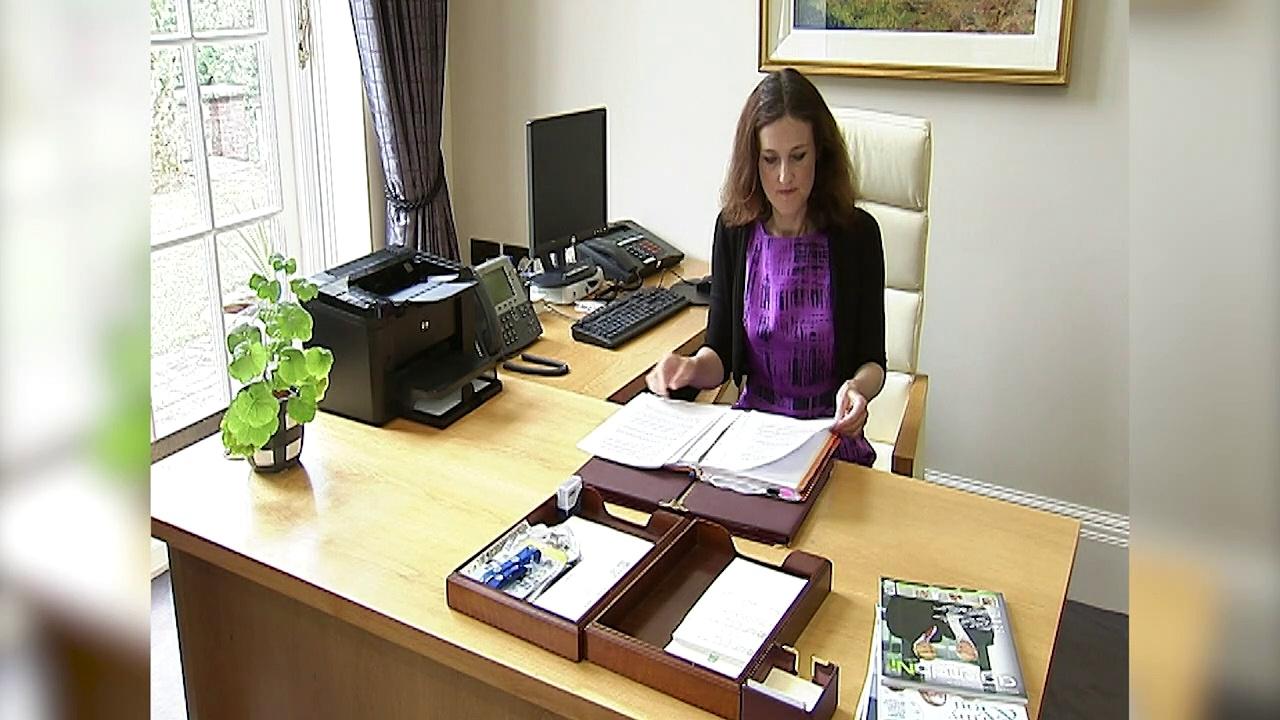 Omagh: Government orders inquiry into Northern Ireland's deadliest tragedy
The UK's Northern Ireland Secretary Chris Heaton-Harris has ordered an independent inquiry into the Omagh bombing.
A dissident republican bomb exploded in the County Tyrone town on 15th August 1998.
Twenty-nine people were killed, including a woman pregnant with twins, making it the deadliest single event of the Troubles.
The British government's decision comes after a 2021 ruling into a judicial review brought by Michael Gallagher - father of 21-year-old Aiden who died in the bombing.
Mr Justice Horner recommended that the British government carry out an investigation into alleged security failings in the lead-up to the attack.
Report by Jonesia.
Like us on Facebook at http://www.facebook.com/itn and follow us on Twitter at http://twitter.com/itn