Women in Indian Air Force who made the country proud | International Women's Day 2023| Oneindia News
Video Credit: Oneindia - Duration: 04:59s - Published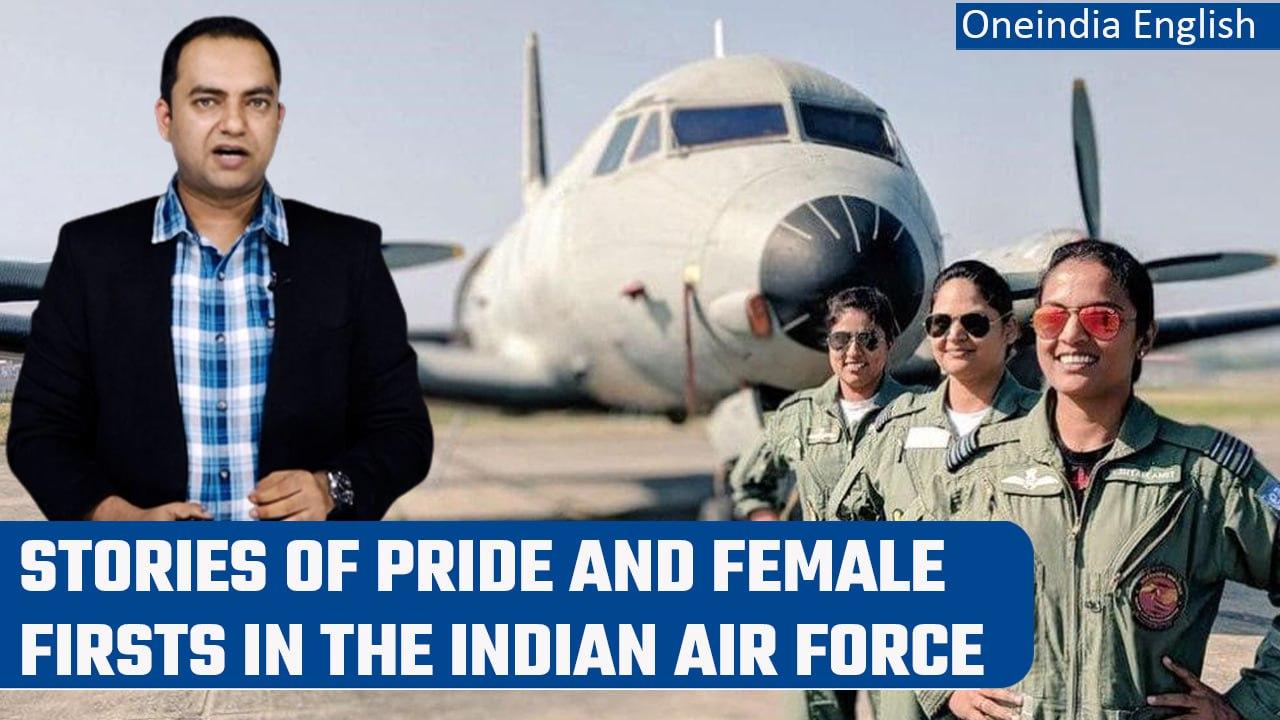 Women in Indian Air Force who made the country proud | International Women's Day 2023| Oneindia News
What could be more thrilling than flying in a fighter jet while protecting the skies of the motherland?
Well, this Women's Day, we bring you the stories and valor of some of the bravest women in the modern era who never settled for anything less than free skies.
India was one of the earliest countries in the world to induct women into the Air Force.
While women in several other countries were fighting for equal voting rights, women in India were training shoulder to shoulder with men in the Indian Armed forces.
You must have heard about Gunjan Saxena and Sreevidya Rajan who proved their mettle on the battlefield in the Kargil war of 1999.
So today, we are going to talk about a few such women whose stories have not gotten much recognition from today's generation despite being so motivational.
#IndianAirforceDay #InternationalWomensDay #WomenInIAF