EU States Approve First-Ever Global Comprehensive Crypto Rules
Video Credit: Wibbitz Top Stories - Duration: 01:31s - Published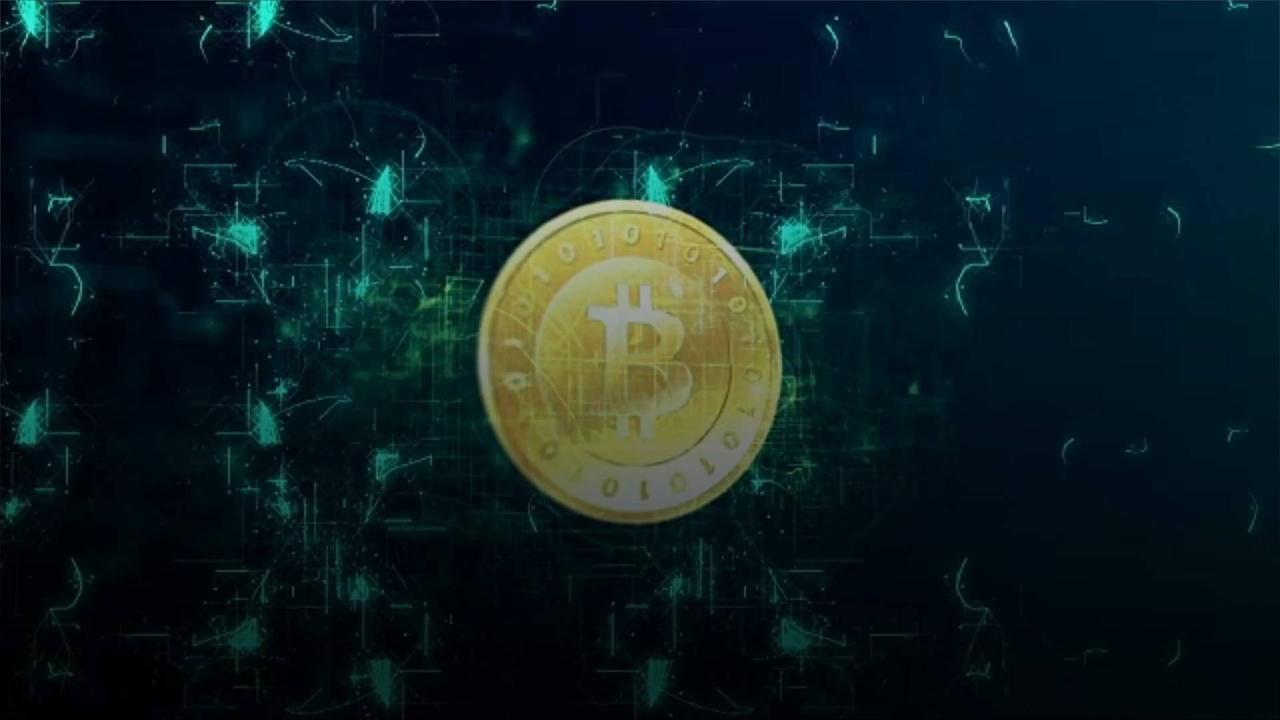 EU States Approve First-Ever Global Comprehensive Crypto Rules
EU States Approve First-Ever , Global Comprehensive Crypto Rules.
The rules were approved at an EU finance minister meeting on May 16, CNBC reports.
Crypto regulation has been at the forefront of discussion since the collapse of FTX.
Recent events have confirmed the urgent need for imposing rules which will better protect Europeans who have invested in these assets, and prevent the misuse of crypto industry for the purposes of money laundering and financing of terrorism, Elisabeth Svantesson, finance minister for Sweden, via statement.
Now, any firm within the 27-country bloc that wants "to issue, trade and safeguard" cryptocurrency must obtain a license, CNBC reports.
The new rules have undoubtedly put pressure on Britain, the U.S. and other countries to approve similar regulations, CNBC reports.
Britain has suggested a phased approach beginning with stablecoins and branching out to unbacked crypto assets, but the country hasn't established a timetable.
.
The U.S. has been using existing securities rules and is still deciding if new rules are needed and who would enforce them.
Hester Peirce, a U.S. derivatives regulator commissioner, recently said that federal and state authorities remain uncertain about any oversight role they may offer in the crypto sector.
We are wandering in the desert a bit, Hester Peirce, a U.S. derivatives regulator commissioner, via statement