DeSantis Will Not Hold a Hometown Event as Part of 2024 Campaign Launch
Video Credit: Wibbitz Top Stories - Duration: 01:31s - Published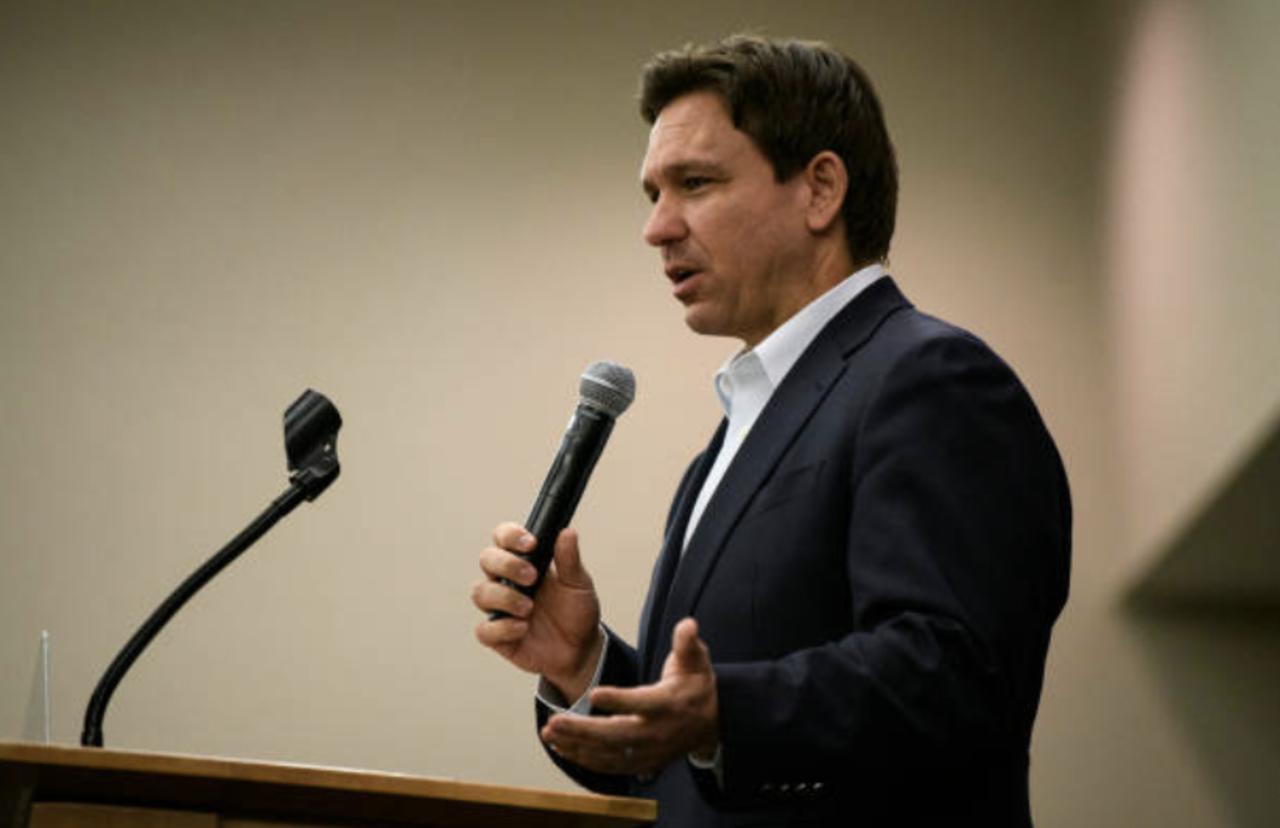 DeSantis Will Not Hold a Hometown Event as Part of 2024 Campaign Launch
DeSantis Will Not Hold , a Hometown Event , as Part of 2024 Campaign Launch.
CNN reported that FL Governor Ron DeSatntis will no longer be holding a roll-out event in his hometown.
DeSantis is from Dunedin, FL.
The coastal suburb is close to Tampa, where DeSantis grew up.
The FL governor will reportedly announce his bid for US President via Twitter Spaces on May 24.
Twitter owner Elon Musk is expected to be a part of the announcement.
Once the announcement is official, .
... De Santis will likely begin making campaign stops throughout FL.
While it isn't clear exactly what the immediate future will hold for the DeSantis campaign.
... the governor is scheduled for a stop in Miami on June 1.
The changes are in keeping with the nature of how DeSantis operates.
He has a reputation of making last-minute alterations to schedules ... ... as a means of keeping opponents and the media guessing.
DeSantis will face former President Donald Trump in the bid for the Republican nomination for president.
The pool of candidates seeking the GOP nomination continues to expand