Sir Michael Gambon has died in hospital at the age 82
Video Credit: ODN - Duration: 01:06s - Published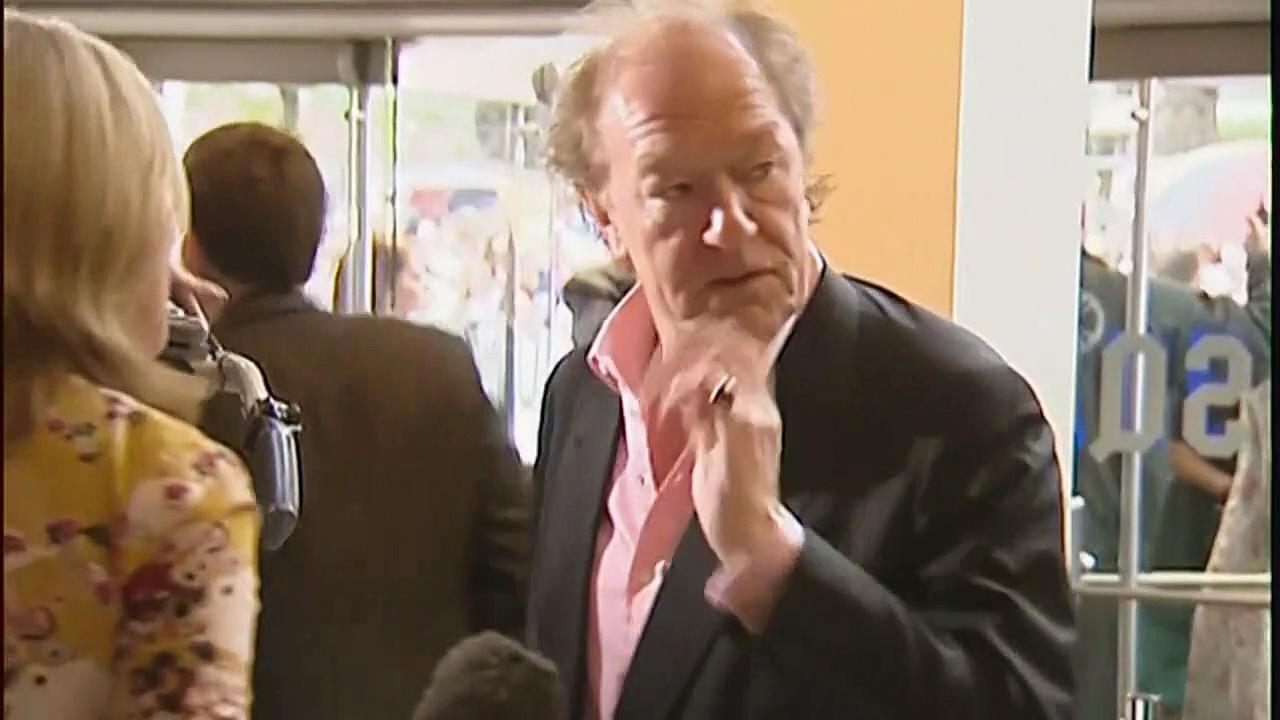 Sir Michael Gambon has died in hospital at the age 82
With a career that spanned five decades the Irish English actor was an original member of Laurence OIivier's National Theatre Company, working alongside such famous names as Sir Derek Jacobi, Dame Maggie Smith and Lynn Redgrave.
He was best known for his role as French detective Jules Maigret in ITV series Maigret, as well as for his starring role as Philip Marlow in Dennis Potter's The Singing Detective.
The BAFTA winning actor also received critical acclaim for his role in Peter Greenaway's 'The Cook, The Thief, His Wife and Her Lover' in 1989.
In recent years he is known for playing the beloved character of Albus Dumbledore in six of the eight Harry Potter films after taking on the role following the death of Richard Harris in 2002.
A statement issued on behalf of his family said: "We are devastated to announce the loss of Sir Michael Gambon.
Beloved husband and father, Michael died peacefully in hospital with his wife Anne and son Fergus at his bedside, following a bout of pneum Report by Caponm.
Like us on Facebook at http://www.facebook.com/itn and follow us on Twitter at http://twitter.com/itn