Mizoram Assembly Elections 2023: Rajnath Singh says North East developed under NDA | Oneindia
Video Credit: Oneindia - Duration: 02:06s - Published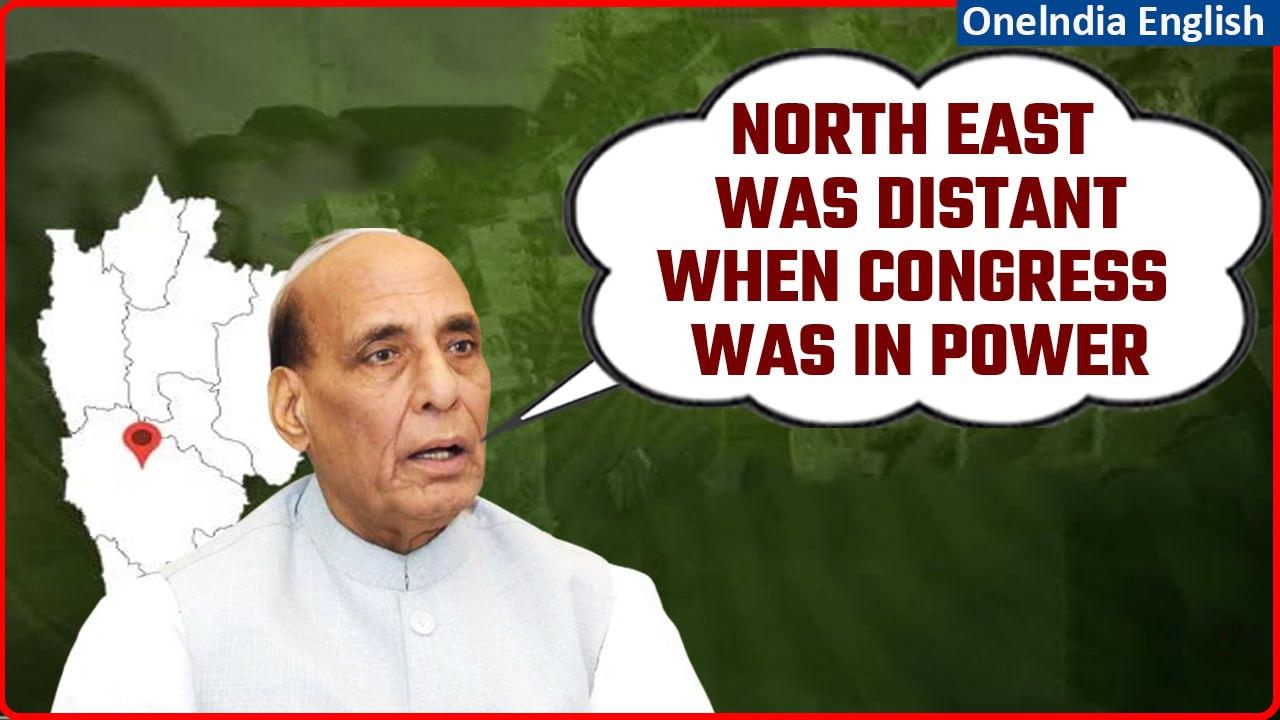 Mizoram Assembly Elections 2023: Rajnath Singh says North East developed under NDA | Oneindia
Rajnath Singh, the minister of defence, spoke at public gatherings on Wednesday in the Mizoram districts of Mamit and Siaha while on the campaign trail in the state.
Addressing a poll rally in Mamit, the Defence Minister assured a slew of guarantees for the people of Mizoram if the BJP comes to power.
He also criticised the Congress and the Mizo National Front (MNF), which is now in power in the state, for their failure to bring in development.
"Has the MNF done anything for the development of the people in Mizoram?
Said the minister of defence...Congress is synonymous with ineptitude and corruption.
Additionally, BJP is a byword for growth and leadership," he added.
#AssemblyElection2023 #Election2023 #ElectionCommission #EC #BJPvsCongress #MadhyaPradeshAssemblyElection #RajasthanAssemblyElection #ChhattisgarhAssemblyElection #MizoramAssemblyElection #TelanganaAssemblyElection #PriyankaGandhi #AshokGehlot #RahulGandhi #VaibhavGehlot #ED