Electric Air Taxi by 2026: InterGlobe Aviation and Archer Partner to launch the Service | Oneindia
Video Credit: Oneindia - Duration: 02:39s - Published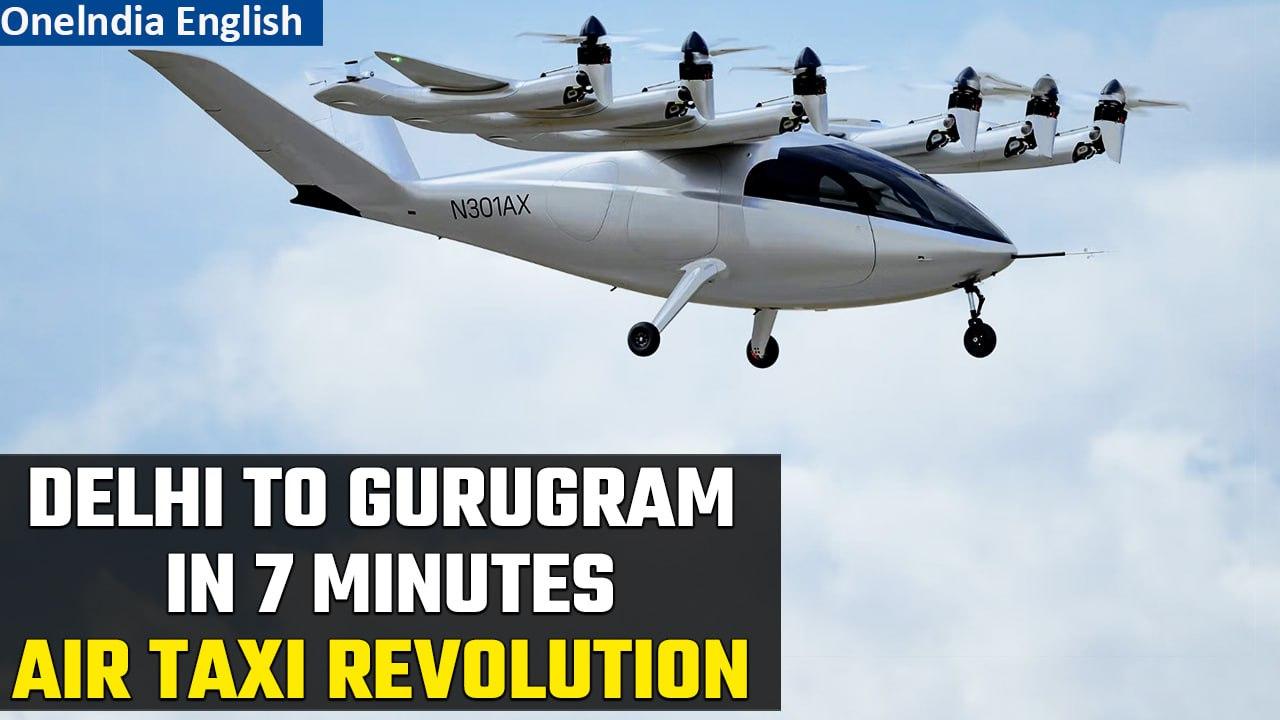 Electric Air Taxi by 2026: InterGlobe Aviation and Archer Partner to launch the Service | Oneindia
InterGlobe Enterprises and Archer Aviation have unveiled an ambitious plan to launch an all-electric air taxi service across India by 2026.
The joint venture, targeting a 7-minute journey between Delhi's Connaught Place and Gurugram, has formally entered into a Memorandum of Understanding (MoU).
However, the success of this groundbreaking initiative is subject to regulatory approvals, emphasizing the venture's commitment to adhering to aviation standards.
Stay tuned for further details on this groundbreaking transportation initiative.
#delhielectricairtaxi #airtaxiinindia #airtaxifromdelhitogurgaon #airtaxiinindiareaction #airtaxipriceinindia #airtaxiservice #airtaxifromdelhitogurgaonprice #airtaxiprice ~HT.99~ED.103~