Off Topic Show Ep 248: Brawling Marines, Biden's Mix-up, Pro Palestine Ducks, Capitol Insurrection
Video Credit: Rumble - Published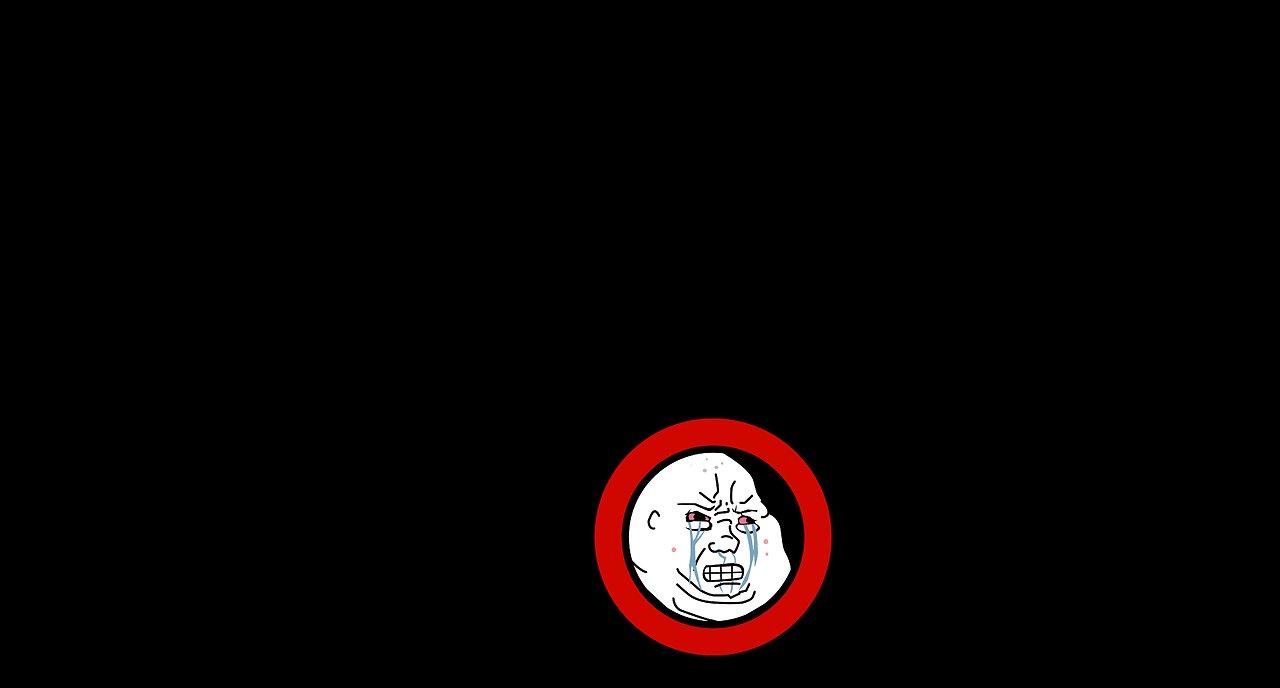 Off Topic Show Ep 248: Brawling Marines, Biden's Mix-up, Pro Palestine Ducks, Capitol Insurrection
Description: Join us on Off Topic Show Ep 248 as we dive into some of the most intriguing trending stories!
We kick things off with a wild brawl involving junior enlisted Marines, leaving us wondering why anyone would pick a fight with them.
And just when things were getting interesting, the cops intervened.
Then, we discuss President Joe Biden's hilarious mix-up between Taylor Swift and Britney Spears during a turkey pardoning ceremony, which has sparked outrage and raised concerns about his leadership abilities.