Rupnagar
City in Punjab, India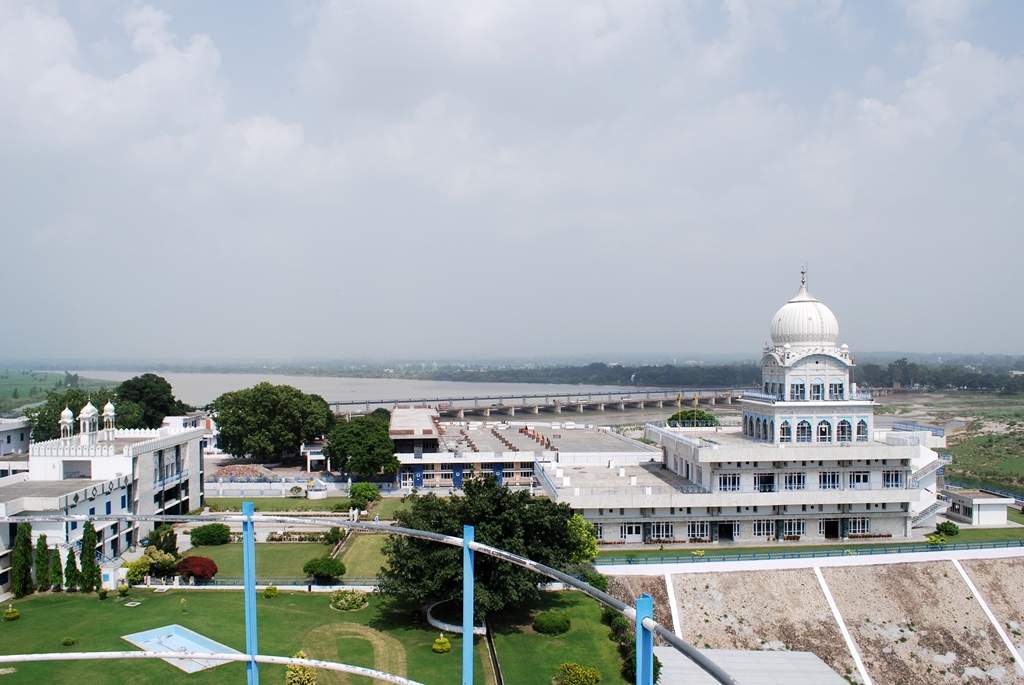 Rupnagar (; formerly known as Ropar is a city and a municipal council in Rupnagar district in the Indian state of Punjab. Rupnagar is a newly created fifth Divisional Headquarters of Punjab comprising Rupnagar, Mohali, and its adjoining districts. It is also one of the bigger sites belonging to the Indus Valley civilization. Rupnagar is nearly 43 km to the northwest of Chandigarh. It is bordered by Himachal Pradesh to the north and Shahid Bhagat Singh Nagar district to its west.


You Might Like
4-lane NH section from Phagwara to Rupnagar in Punjab being constructed at Rs 1,367 crore: Nitin Gadkari
Connecting Amritsar, Jalandhar, Ludhiana, Ropar, and Mohali, the section extends mobility to Kapurthala, Jalandhar, Ludhiana, and Ropar.
DNA - Published
3 children crushed to death by train in Rupnagar; Punjab govt orders inquiry
IndiaTimes - Published
Keep out 'UP, Bihar, Delhi de bhaiye': Charanjit Singh Channi to voters
In a video clip of Channi's speech at Ropar on Tuesday that has since gone viral, he is heard saying in Punjabi, "Priyanka Gandhi is the daughter-in-law of Punjab, she is of Punjab. All Punjabis..
IndiaTimes - Published
Who is Mukhtar Ansari? The dreaded gangster-turned Uttar Pradesh politician who is accused of several heinous crimes
Mukhtar Ansari is to be transferred from Punjab's Rupnagar jail, before April 8 on the orders of the Supreme Court.
DNA - Published
Take custody of Mukhtar Ansari by April 8: Punjab to UP govt
Punjab's home department has asked the Uttar Pradesh government to take custody of gangster-turned-politician Mukhtar Ansari from the Rupnagar jail on April 8, with BSP MP Afzal Ansari on Sunday saying..
IndiaTimes - Published
SC directs Punjab govt to hand over custody of Mukhtar Ansari to UP police
The Supreme Court on Friday directed the Punjab government to hand over the custody of gangster-turned-politician Mukhtar Ansari, who is lodged in Rupnagar jail there, to Uttar Pradesh Police.
IndiaTimes - Published