Tyrese Gibson Sued By Airbnb Owner Over Alleged Property Damage, He Denies Claims

Monday, 20 November 2023 ()
Tyrese Gibson is being sued for allegedly damaging an Airbnb rental by making "excessive alterations" ... but he's on video saying the changes he made aren't a big deal. The property manager, Tracy Wolf, tells TMZ ... Tyrese signed a 6-month lease…
You Might Like
💡 newsR Knowledge: Other News Mentions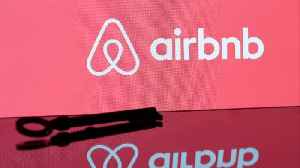 Airbnb Acquires AI Startup

Airbnb Acquires , AI Startup. Airbnb has bought its first company since going public at the end of 2020, CNBC reports. The "stealth mode" startup it acquired is called Gameplanner.AI. The deal is "valued at just under $200 million," CNBC reports. Gameplanner.AI co-founder Adam Cheyer was also a founder of Siri. Cheyer worked with Steve Jobs for a period of time. He went on to co-found Viv Labs, which helped to develop Samsung's voice assistant. According to Airbnb CEO Brian Chesky, generative AI will be used as a "travel concierge.". The artificial intelligence will be able to learn about users to improve their travel experiences. The deal could make Airbnb itself more attractive to buyers. At the end of September, the company had "$11 billion in cash and liquid assets," CNBC reports. . Airbnb's acquisition comes as Google is reportedly in talks to invest in a different AI startup, Character.AI
Credit: Wibbitz Top Stories Duration: 01:31
Published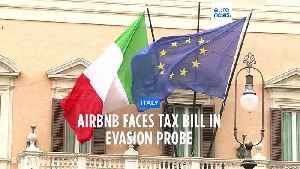 Italy police seize €779 million from Airbnb in tax probe

Italy's financial police on Monday seized over €779 million from online accommodation service Airbnb for alleged tax evasion.
Credit: euronews (in English) Duration: 00:35
Published
Related videos from verified sources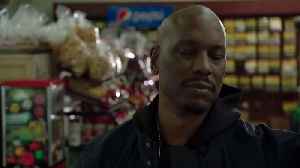 Squealer Movie Trailer - Tyrese Gibson

Squealer Movie Trailer - Watch the trailer now! In Theaters, On Digital and On Demand on November 3. Starring Wes Chatham, Ronnie Gene Blevins, Kate Moennig, Danielle Burgio, Graham Greene, Theo Rossi..
Credit: Teaser Trailer Duration: 01:59
Published