Former CM Kamal Nath says upcoming state assembly polls are elections for future of Madhya Pradesh

Friday, 22 September 2023
Former Chief Minister of Madhya Pradesh, Kamal Nath, has stated that the upcoming state assembly polls are crucial for the future of the state. He highlighted issues such as corruption, unemployment, and atrocities against tribals and women, and emphasized the need for change. Aditya Thackeray, a leader from Shiv Sena (UBT), expressed confidence in the Congress party winning in four out of the five states where elections will be held.
💡 newsR Knowledge: Other News Mentions
You Might Like
Related videos from verified sources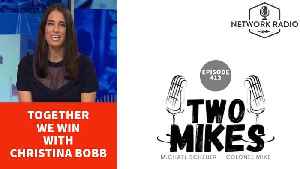 Christina Bobb: Together We Win

Today, The Two Mikes spoke with Christina Bobb, who is a former U.S. Marine, an investigative reporter, and is currently a lawyer working with Trump's battle against Democrats'..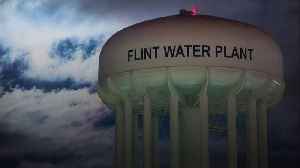 Court Refuses to Revive Charges Against Key Figures in Flint Water Scandal

Court Refuses to Revive , Charges Against Key Figures , in Flint Water Scandal. On September 20, the Michigan Supreme Court rejected an effort to revive criminal charges against seven people..
Credit: Wibbitz Top Stories Duration: 01:31
Published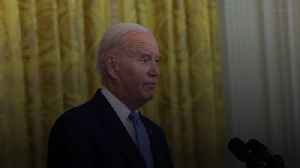 Biden Encourages Allies to Provide Ukraine With Aid During UN Speech

Biden Encourages Allies , to Provide Ukraine With Aid During UN Speech. President Joe Biden addressed the United Nations General Assembly on Sept. 19. He implored allies to remain steadfast in their..
Credit: Wibbitz Top Stories Duration: 01:31
Published
Related news from verified sources