Avoid over-exertion, Mansukh Mandaviya tells those who had severe Covid

Monday, 30 October 2023
Union Health Minister Mansukh Mandaviya has advised people who have recovered from severe Covid-19 infections to avoid overexertion during exercise and hard labor. This advice comes in light of an increase in reports of sudden unexplained deaths, many of which have been captured in videos on social media. The Indian Council of Medical Research (ICMR) conducted a study on the possible link between Covid-19 and these deaths, finding that factors such as family history, previous hospitalization for Covid-19, binge drinking, and intense physical activity before death increased the risk.
💡 newsR Knowledge: Other News Mentions
You Might Like
Related videos from verified sources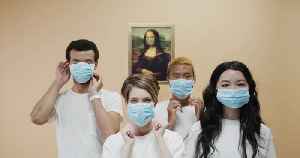 Covid patient died after surgery went ahead despite positive test

The symptoms of COVID‑19 are variable but often include fever,[7] cough, headache,[8] fatigue, breathing difficulties, loss of smell, and loss of taste.[9][10][11] Symptoms may begin one to fourteen..
Credit: Rumble Duration: 00:16
Published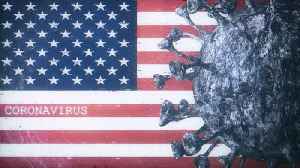 CDC Warns Winter Heralds Coming Rise in COVID-19 Cases

CDC Warns Winter, Heralds Coming Rise in, COVID-19 Cases. 'Newsweek' reports that the Centers for Disease Control and Prevention (CDC) has released a COVID-19 map showing where new cases and..
Credit: Wibbitz Top Stories Duration: 01:31
Published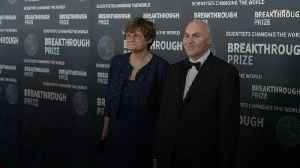 Nobel Prize Awarded to COVID Vaccine Scientists

Nobel Prize Awarded , to COVID Vaccine Scientists. Katalin Karikó and Drew Weissman have received the Nobel Prize in physiology or medicine for their contributions to mRNA vaccines. Their work..
Credit: Wibbitz Top Stories Duration: 01:31
Published