Will take India among top 3 economies of world in my third tenure: PM Modi

Wednesday, 8 November 2023
Prime Minister Narendra Modi on Wednesday said in his third tenure as PM, he will take the country among the top three economies in the world. Addressing a public meeting in Madhya Pradesh's Damoh town ahead of the November 17 state assembly polls, Modi also said he will continue to fight against corruption. People gave power to the Congress in Chhattisgarh and Rajasthan, but their chief ministers were found involved in "satta" (betting) and generating black money, he said.
Video Credit: Wibbitz Top Stories - Published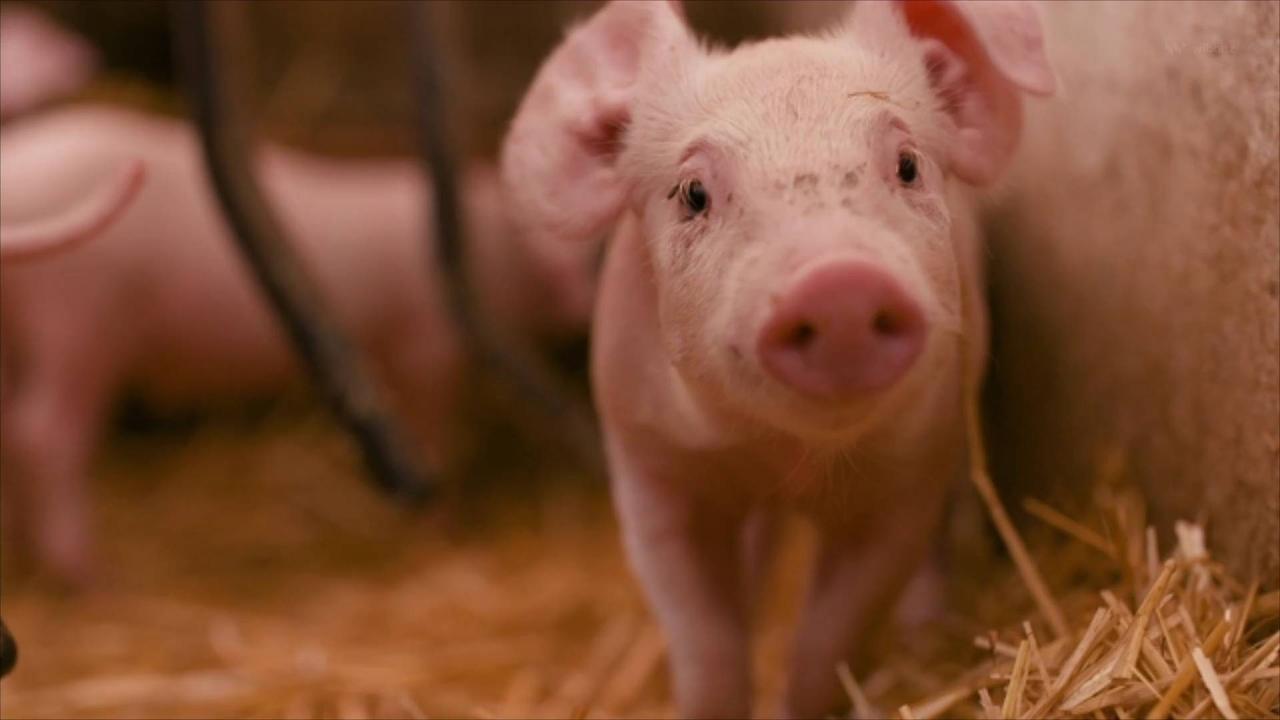 Food Industry's Already Massive Climate Footprint Grows in 2023

01:31

Food Industry's Already , Massive Climate Footprint , Grows in 2023. 'Time' reports that the world's top meat and dairy producers continued to increase their greenhouse gas emissions in 2023. . According to a report by FAIRR Initiative, disclosed emissions from the 20 largest publicly-listed...
💡 newsR Knowledge: Other News Mentions
You Might Like
Related videos from verified sources
Related news from verified sources