Air pollution levels creep up in Delhi

Monday, 20 November 2023 ()
Air quality in Delhi and its suburbs has further deteriorated, with no significant relief expected in the coming days. The city's Air Quality Index (AQI) stood at 338 on Monday morning, worsening from 301 the previous evening. Neighbouring areas also recorded a decline in air quality. The Centre had previously lifted certain restrictions due to an improvement in pollution levels, but other measures, such as a ban on non-essential construction work, will continue. Vehicular emissions and secondary inorganic aerosols were identified as major contributors to Delhi's air pollution.
You Might Like
💡 newsR Knowledge: Other News Mentions
Related videos from verified sources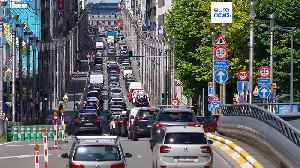 Levels of air pollution in Europe 'still too high', warns EU environment agency

Pollution levels are still too high despite an improvement in air quality, according to a new report by the European Environment Agency (EEA).
Credit: euronews (in English) Duration: 02:18
Published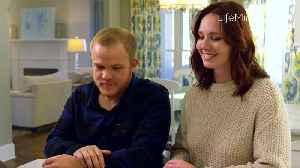 Winterizing Your Home

The weather is quickly cooling, the leaves are falling, and you know what that means--the time to be sure your home is winter-ready. Here are a few tips and tricks to do so. As we head into winter,..
Credit: LifeMinute.tv Duration: 05:00
Published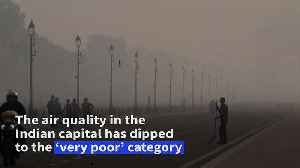 Delhi experiences spike in toxic air after Diwali firecrackers

Residents in Delhi woke up to a thick layer of smog following celebrations for the Hindu festival of lights, Diwali. The air quality dipped to the "very poor" category early on 13 November, with..
Credit: AFP English Duration: 00:40
Published
Related news from verified sources