Did You Know: Sunil Chhetri, Cristiano Ronaldo, Lionel Messi Are Among Top Goal-Scorers Of All Time In Football

Tuesday, 21 November 2023 ()
At 39, Sunil Chhetri stands shoulder to shoulder with Messi and Ronaldo, who are 36 and 38, respectively.
You Might Like
Related videos from verified sources
Christiano ronaldo Goals status

cristiano ronaldo,ronaldo,cristiano ronaldo goals,ronaldo goals,cristiano ronaldo skills,cristiano ronaldo best goals,cristiano ronaldo al nassr,ronaldo al nassr,cristiano ronaldo 2023,ronaldo best..
Credit: Rumble Duration: 00:25
Published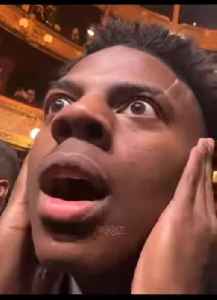 "Lionel Messi's Magical Moment: Winning the Ballon d'Or 2023"

In this unforgettable video, witness the sheer brilliance of the footballing legend, Lionel Messi, as he claims his record-extending 8th Ballon d'Or title in 2023. From heart-stopping goals to..
Credit: Rumble Duration: 00:17
Published
Cristiano ronaldo vs leone messi wealth competitive ||who is best ronaldo or messi

Cristiano ronaldo and leone messi transformed biography best footbal player in the world .who is best like for Leone messi and follow for support Cristiano ronaldo.
Credit: Rumble Duration: 06:25
Published