Here Are Some of the Best Winter Wines, According to Sommeliers
Video Credit: Wibbitz Top Stories - Duration: 01:31s - Published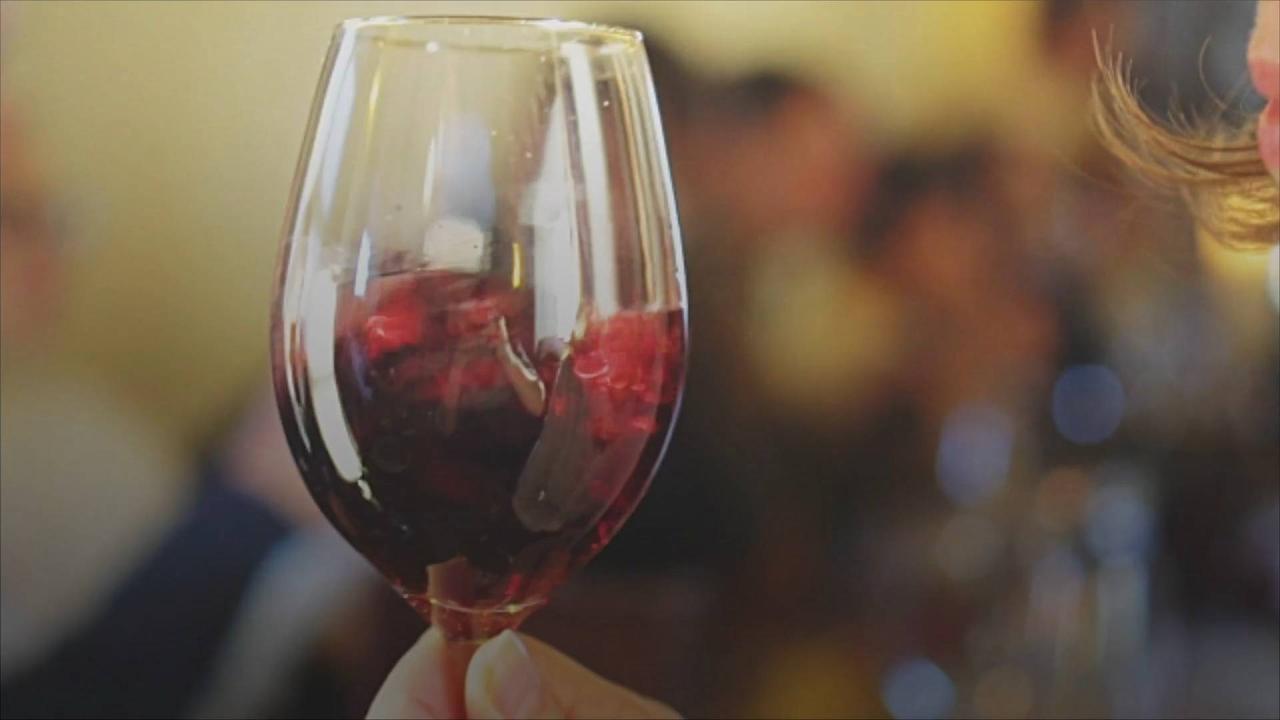 Here Are Some of the Best Winter Wines, According to Sommeliers
Here Are Some of the Best Winter Wines, , According to Sommeliers.
Sommeliers told 'Veranda' magazine that the best winter wines can come in any color as long as they offer acidity, are fuller in body and make you feel cozy.
Think about what you eat when it's cold outside or what vegetables are in season—hearty root vegetables, stews, comfort food.
So you need wine that can stand up to those things, Kara Flaherty, a certified sommelier and the beverage and retail director for Take Root Hospitality in St.
Louis, Missouri, via 'Veranda'.
Here are some of the wine experts' top picks:.
Best for Charcuterie:, 2021 Quentin Harel "Les Grandes Terres" , ($23).
Best for Gifting:, 2019 Trapiche Medalla Malbec , ($21.99).
Best for Frigid Nights:, Domaine Jérôme Gradassi Châteauneuf-du-Pape Rouge, ($59.99).
Best to Serve with Pasta:, Mateus Nicolau De Almeida "O Clarete" , ($21.99).
Best for Rosé Lovers: , Thymiopoulos Vineyards Rosé De Xinomavro , ($24.98).
Best for Seafood:, 2019 Ca' dei Frati Brolettino Lugana Superiore , ($28.99).
Best for Celebrations:, Une Femme The Betty , ($32.00)