Indian Navy's IL-38 aircraft to take to sky last time this Republic Day | Oneindia News *Special
Video Credit: Oneindia - Duration: 03:46s - Published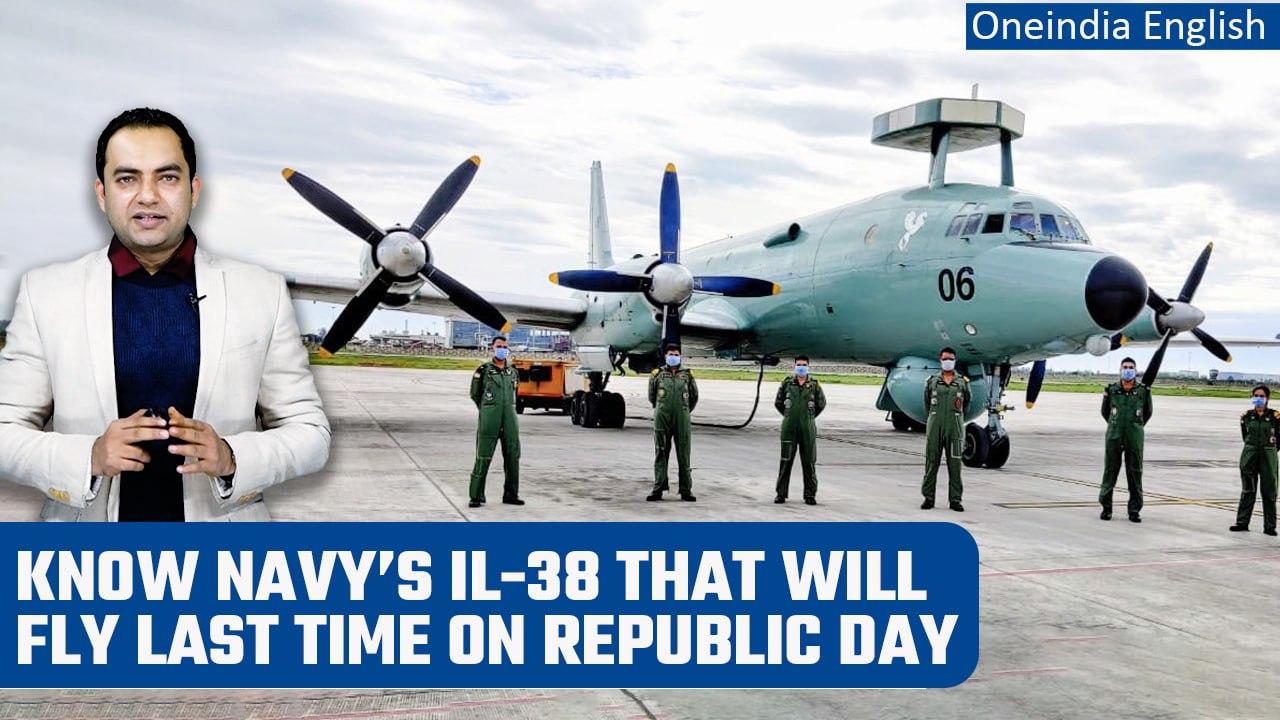 Indian Navy's IL-38 aircraft to take to sky last time this Republic Day | Oneindia News *Special
Indian Navy's IL-38 aircraft also known as Known as the Winged Stallions are slated to be decommissioned by the end of this year.
The IL 38 a maritime reconnaissance aircraft that has served the Indian Navy for the last four decades will be showcased during the upcoming Republic Day celebrations for the first and the last time.
In this video, we take a look at this recon aircraft that has been the oldest maritime surveillance aircraft in the Indian inventory.
But before that, don't forget to like, share and subscribe to Oneidia.
#IL38Navy #Indiannavy #Il38tobedecommissioned