South Africa: Prez Cyril Ramaphosa declares 'State of Disaster' over power crisis | Oneindia News
Video Credit: Oneindia - Duration: 02:29s - Published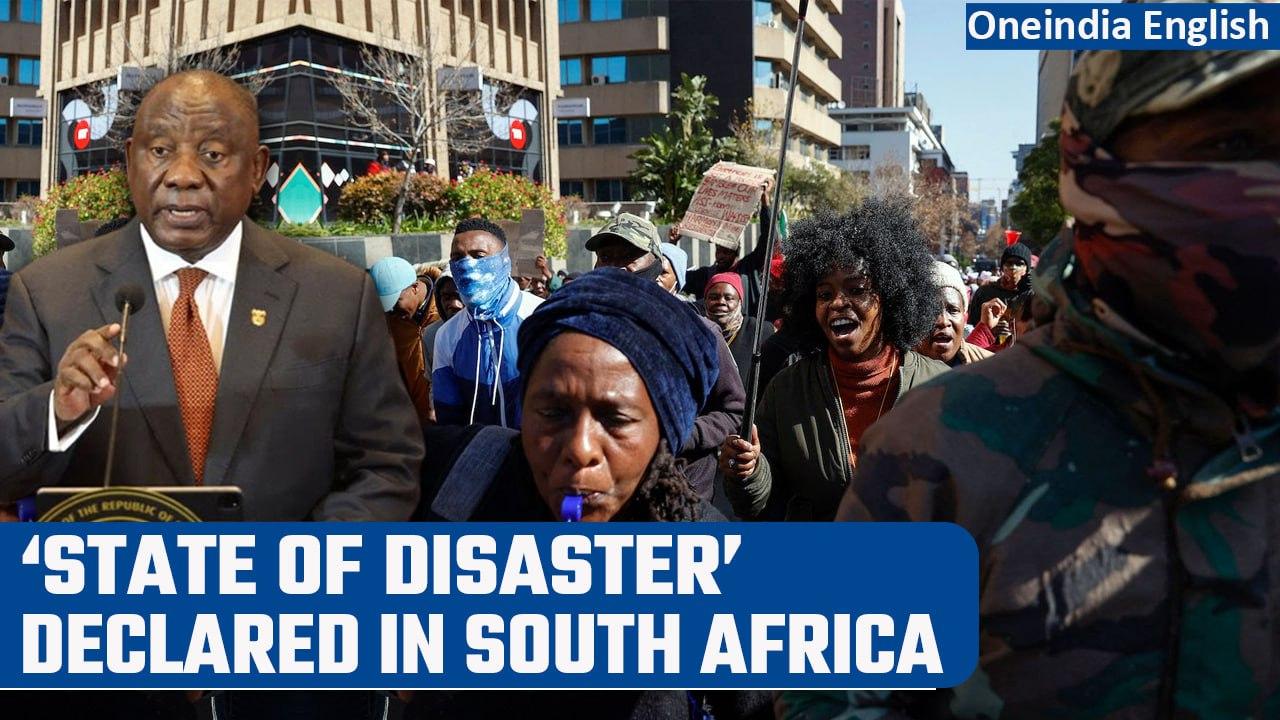 South Africa: Prez Cyril Ramaphosa declares 'State of Disaster' over power crisis | Oneindia News
South African President Cyril Ramaphosa has declared a state of disaster with immediate effect.
The announce was made to deal with the country's severe electricity crisis including prolonged daily power blackouts.
On Thursday night, in his State of the Nation address Ramaphosa said and I quote, "Extraordinary circumstances call for extraordinary measures.
The energy crisis is an existential threat to our economy and social fabric." #SouthAfrica #CyrilRamaphosa #StateOfDisaster