Adani Group invests $442 million in wind power project in Sri Lanka | Gautam Adani | Oneindia News
Video Credit: Oneindia - Duration: 02:07s - Published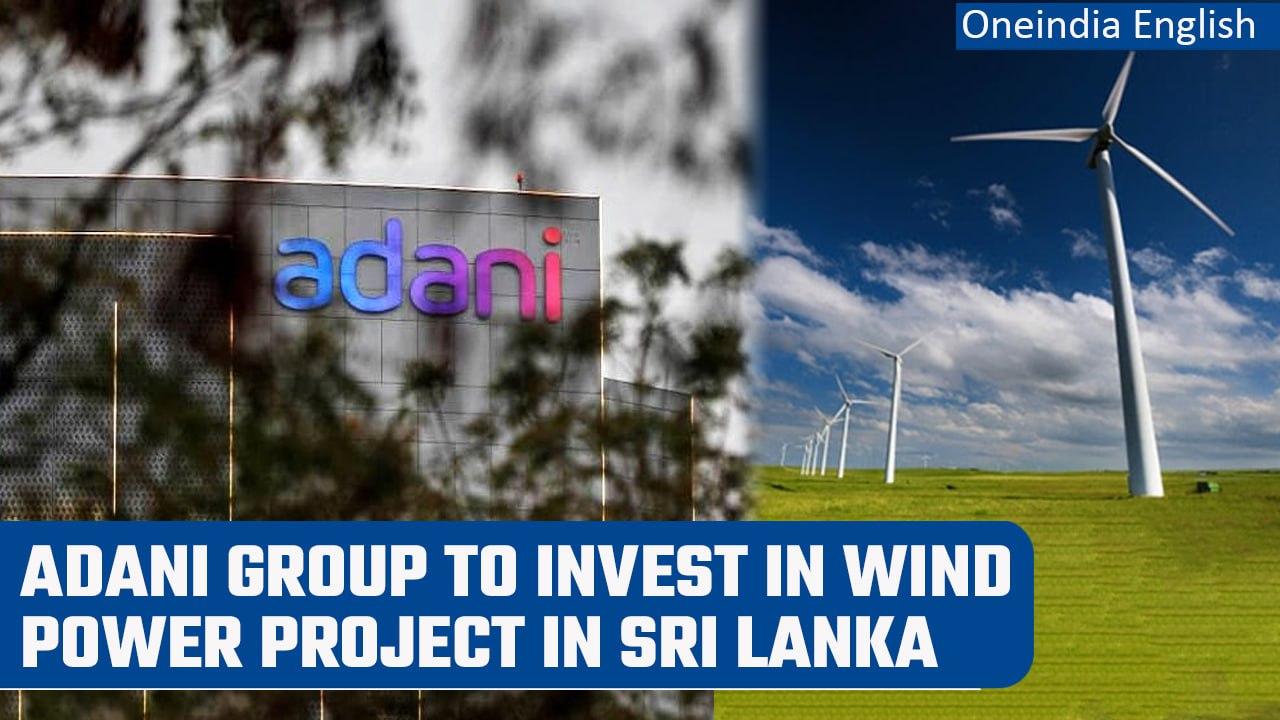 Adani Group invests $442 million in wind power project in Sri Lanka | Gautam Adani | Oneindia News
On Thursday, Sri Lanka announced its first major foreign investment since it declared bankruptcy, approving a $442 million wind power project by the Adani group.
Sri Lanka's Board of Investment said that Adani Green Energy will set up two wind farms in the island's north.
In a statement, the Board of Investment said that total investment will reach $442 million and the two plants will be supplying power to the national grid 'by 2025'.
#AdaniGroup #SriLanka #GautamAdani