PM: Freeports will bring tens of thousands of jobs to Wales
Video Credit: ODN - Duration: 00:36s - Published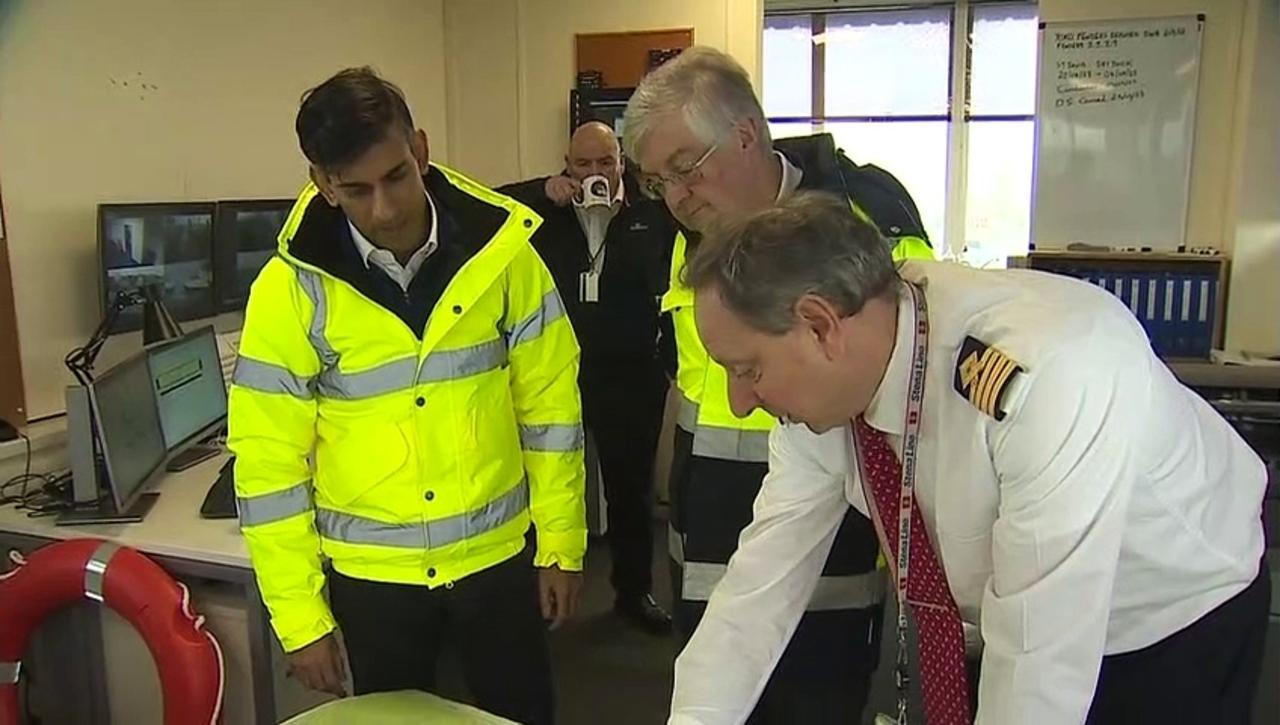 PM: Freeports will bring tens of thousands of jobs to Wales
Rishi Sunak has said the UK and Welsh governments are "working together to drive growth" with the creation of two new freeports in Wales.
The prime minister said on Thursday: "What that's going to mean is jobs, in a word.
Lots of investment, billions of pounds of investment, tens of thousands of jobs created across Wales." Report by Buseld.
Like us on Facebook at http://www.facebook.com/itn and follow us on Twitter at http://twitter.com/itn