Gove announces crackdown on antisocial behaviour
Video Credit: ODN - Duration: 00:50s - Published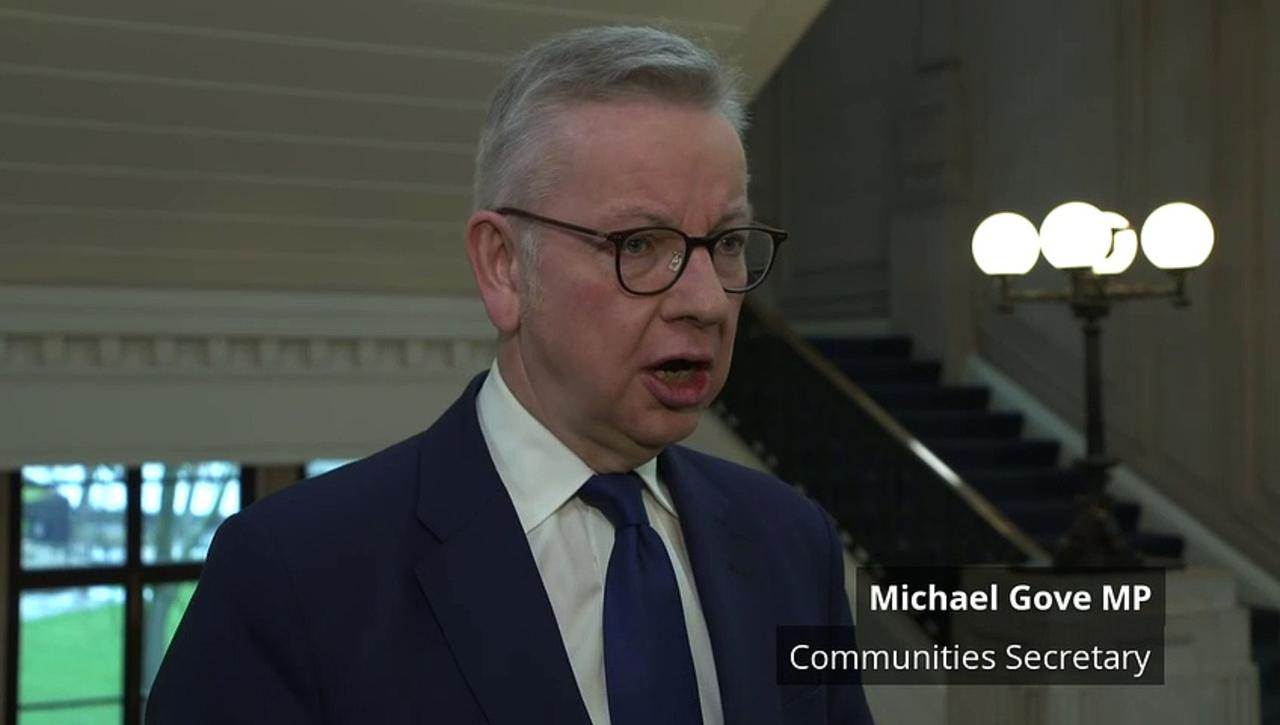 Gove announces crackdown on antisocial behaviour
The Government has announced a crackdown on anti-social behaviour, including a ban on the sale of laughing gas to the public.
Communities Secretary Michael Gove said police and crime commissioners would also be given the power to impose "immediate justice", so that someone caught causing damage will be doing something to make that good again within 48 hours.
The plans will be formally announced in Parliament by the Home Secretary on Monday.
Report by Etemadil.
Like us on Facebook at http://www.facebook.com/itn and follow us on Twitter at http://twitter.com/itn