Maleesha, 14 year old girl from Mumbai slum became the face of a luxury beauty brand |Oneindia News
Video Credit: Oneindia - Duration: 03:17s - Published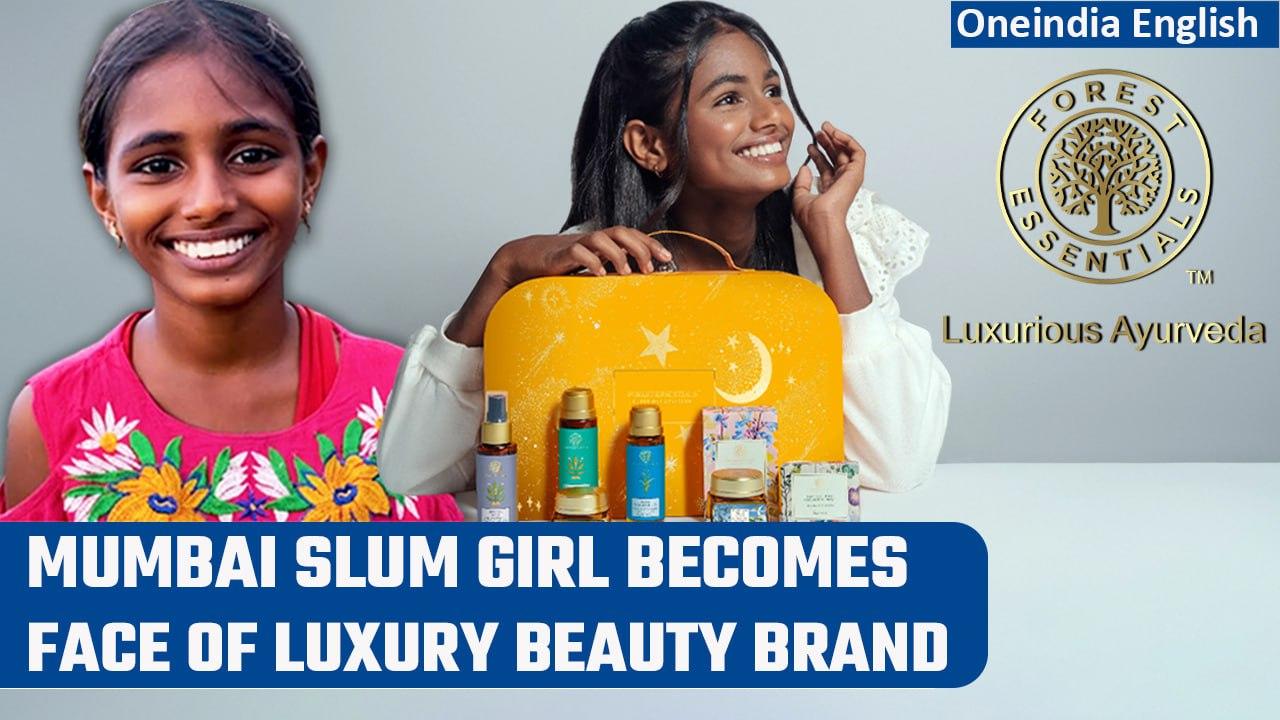 Maleesha, 14 year old girl from Mumbai slum became the face of a luxury beauty brand |Oneindia News
Maleesha Kharwa, 14, a native of the Dharavi slum in Mumbai, has been chosen to represent the The Yuvati collection by luxury cosmetics company Forest Essentials.
Hollywood actor Robert Hoffman, who was in Mumbai for the 2020 filming of a music video, came into Kharwa.
Hoffman quickly created a GoFundMe website and an Instagram account for the girl.
Kharwa currently has over 2.5 lakh followers on Instagram.
Kharwa has received numerous modelling jobs in recent years thanks to her beautiful appearance and endearing nature, the most recent of which was with Forest Essentials.
Please watch the video to know the details.
#Maleeshakharwa #forestessentials #ViralNews #princessfromtheslum ~PR.154~HT.178~