Potholes: AA urges motorists to report every road crack
Video Credit: ODN - Duration: 01:24s - Published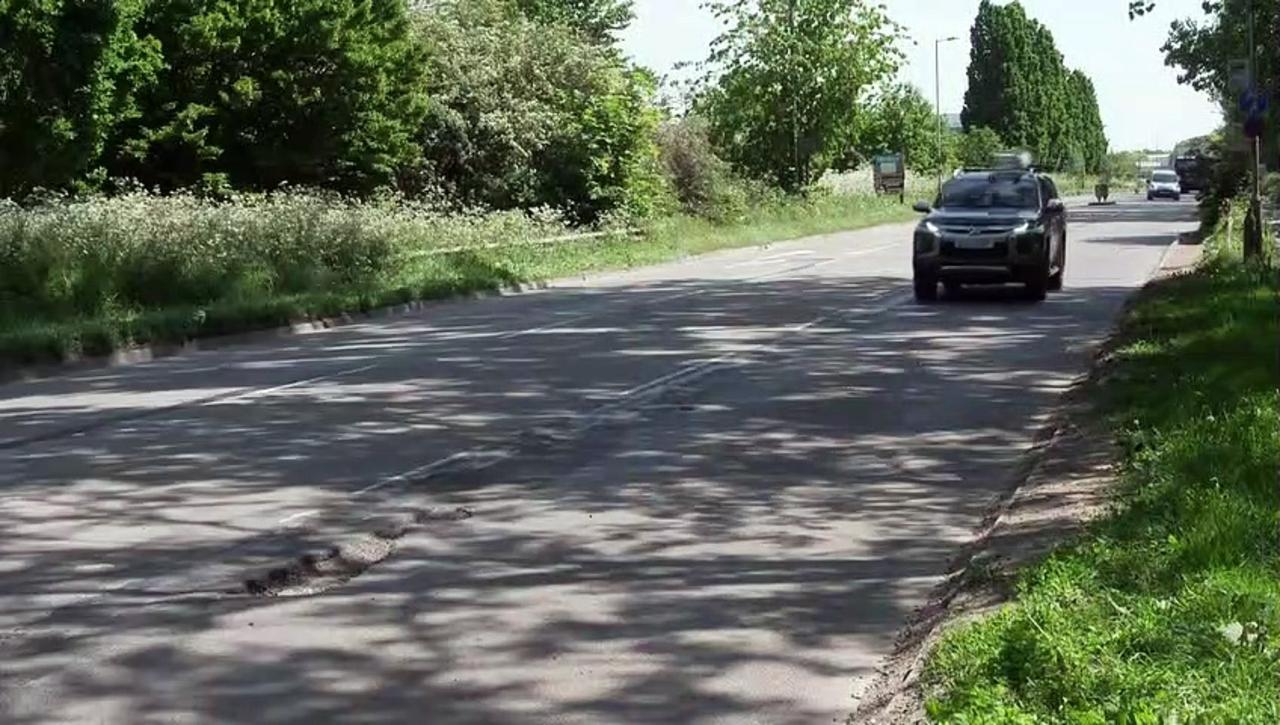 Potholes: AA urges motorists to report every road crack
Drivers are being urged to report every road surface crack "no matter how small" amid a surge in pothole-related breakdowns.
The AA, which issued the plea, said it wants authorities to "understand the true state of our roads".
Last month, the AA recorded a rise of nearly a third in road surface-related callouts, saying it received more than 52,000 calls from drivers who'd likely suffered damage from potholes.
That's a 29% increase on the same month last year.
The cost of bringing pothole-plagued local roads in England and Wales up to scratch has been estimated at £14 billion.
Report by Jonesia.
Like us on Facebook at http://www.facebook.com/itn and follow us on Twitter at http://twitter.com/itn