NIA Launches Nationwide Raids on Khalistan-Terror Nexus | Key Gangster Aide nabbed | One India News
Video Credit: Oneindia - Duration: 02:04s - Published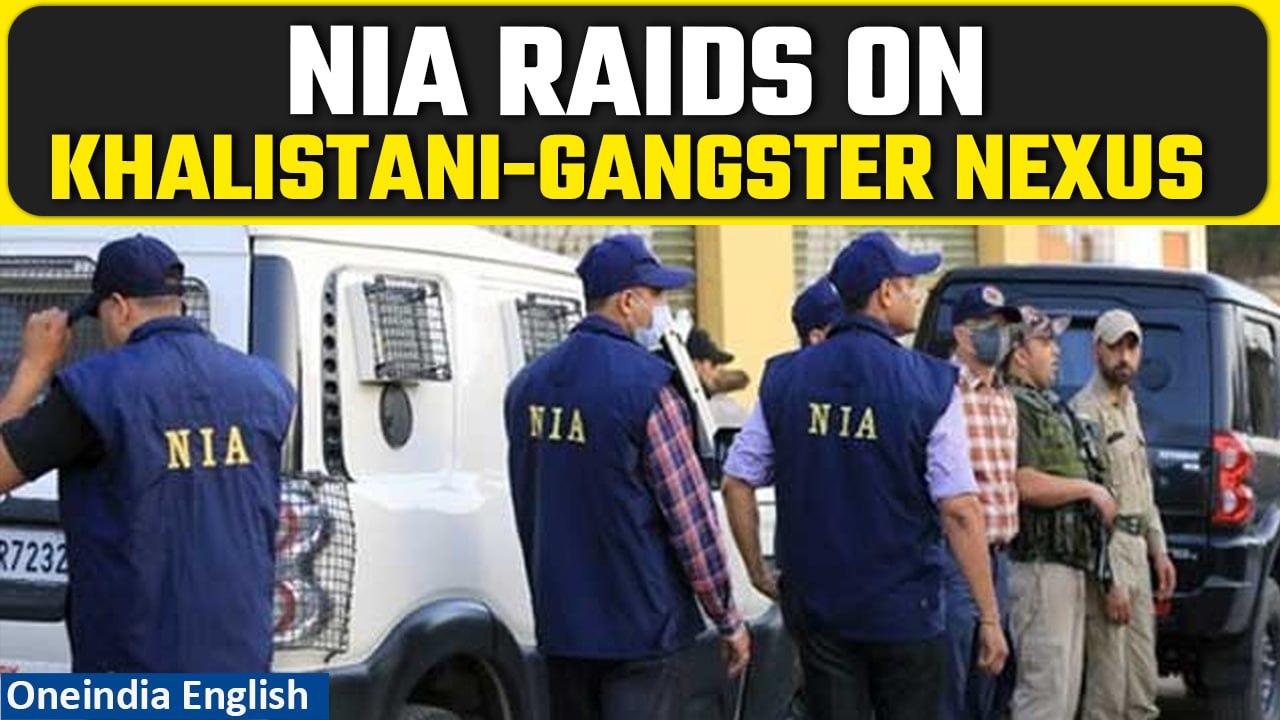 NIA Launches Nationwide Raids on Khalistan-Terror Nexus | Key Gangster Aide nabbed | One India News
The National Investigation Agency conducted extensive raids at 50 different locations across six states, targeting individuals associated with the Khalistan-Gangster nexus.
The primary objective of these operations, as per sources, was the apprehension of hawala operators and logistical coordinators linked to gangsters with Khalistani connections.
The states where these raids occurred include 30 locations in Punjab, 13 in Rajasthan, 4 in Haryana, 2 in Uttarakhand, and one location each in Delhi and Uttar Pradesh.
#NIA #KhalistanGansterNexus #Khalistn #Canada #Trudeau ~PR.152~ED.99~ED.102~