Eric Garcetti says proud to see US, India working together for peaceful world | Oneindia News
Video Credit: Oneindia - Duration: 01:29s - Published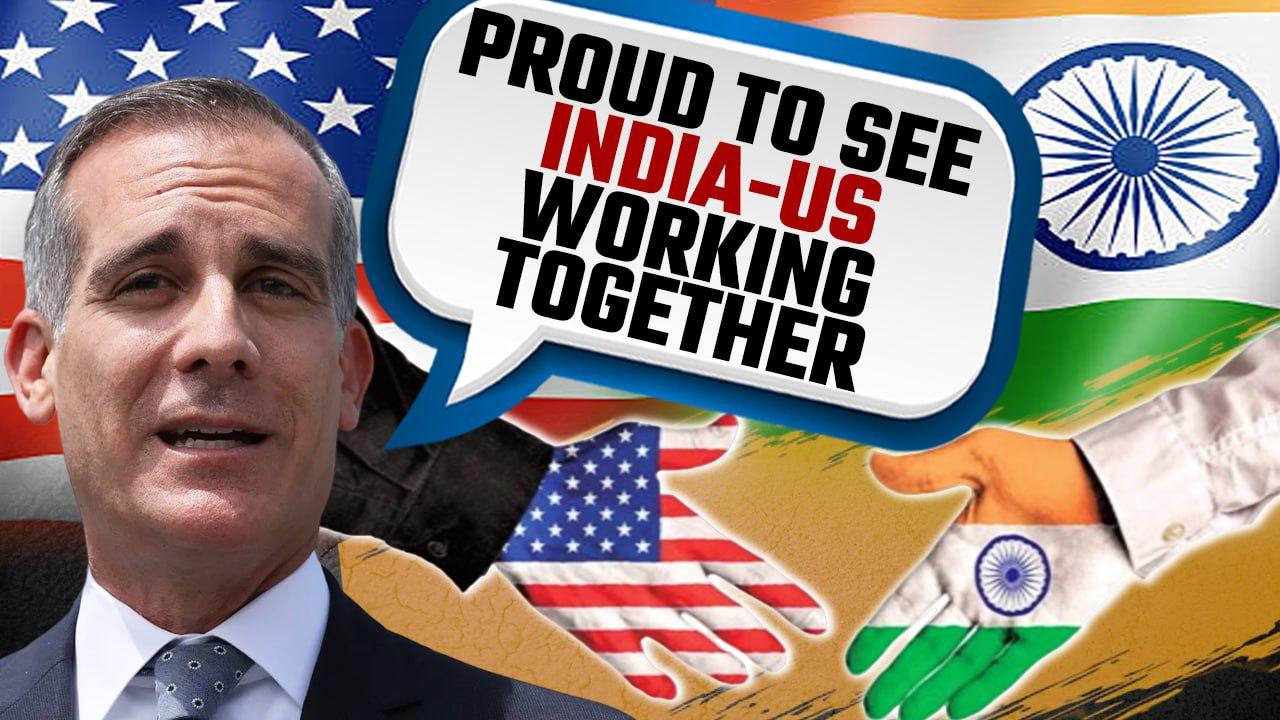 Eric Garcetti says proud to see US, India working together for peaceful world | Oneindia News
The US Ambassador to India, Eric Garcetti, on October 04, said the "great minds" back in his homeland and India can find more paths to peace.
"I'm so proud to see the United States of America and India working together for a more peaceful world.
But we have to innovate.
The world is changing more in the next five or 10 years than it's changed in the last 100 years.
But the great minds in India and the great minds in the United States can work to find more paths to peace," he said.
The US envoy was attending the plenary session of 'Swavlamban 2.0', a two-day seminar of Naval Innovation and Indigenisation Organisation (NIIO), which commenced in the national capital on October 05.
Referring to the growing global challenges, Garcetti cited the presence of the US and India's chief of staff at the Indo-Pacific army chiefs' conference in the national capital, saying that both countries are cooperating with each other and strengthening bilateral ties for a "safer tomorrow".
#EricGarcetti #India #US ~HT.178~PR.152~ED.102~GR.125~