Israel-Palestine War: Shashi Tharoor on why Congress extended support to Palestine | Oneindia
Video Credit: Oneindia - Duration: 02:30s - Published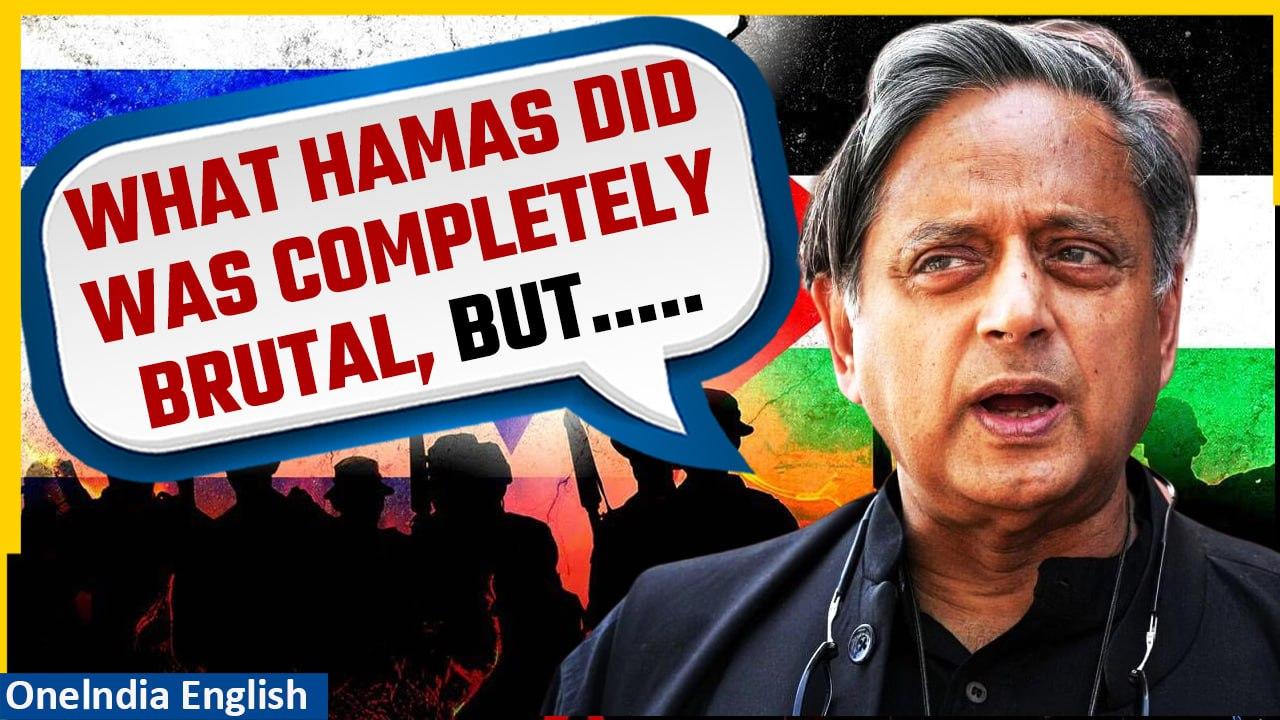 Israel-Palestine War: Shashi Tharoor on why Congress extended support to Palestine | Oneindia
In the wake of the surprise attack by Hamas in Israel, Congress extended its support for Palestine.
Congress called for an "immediate cease-fire" between Israeli forces and Hamas militant group.
The resolution passed by the Congress Working Committee supported the rights of the Palestinian people.
Meanwhile, Congress Leader Shashi Tharoor explained why his party supported Palestine.
#ShashiTharoor #Congress #IsraelPalestineConflict ~PR.152~ED.102~GR.125~HT.96~