Uttarkashi Tunnel Collapse: Camera through pipe gets first visuals of trapped workers |Oneindia News
Video Credit: Oneindia - Duration: 03:05s - Published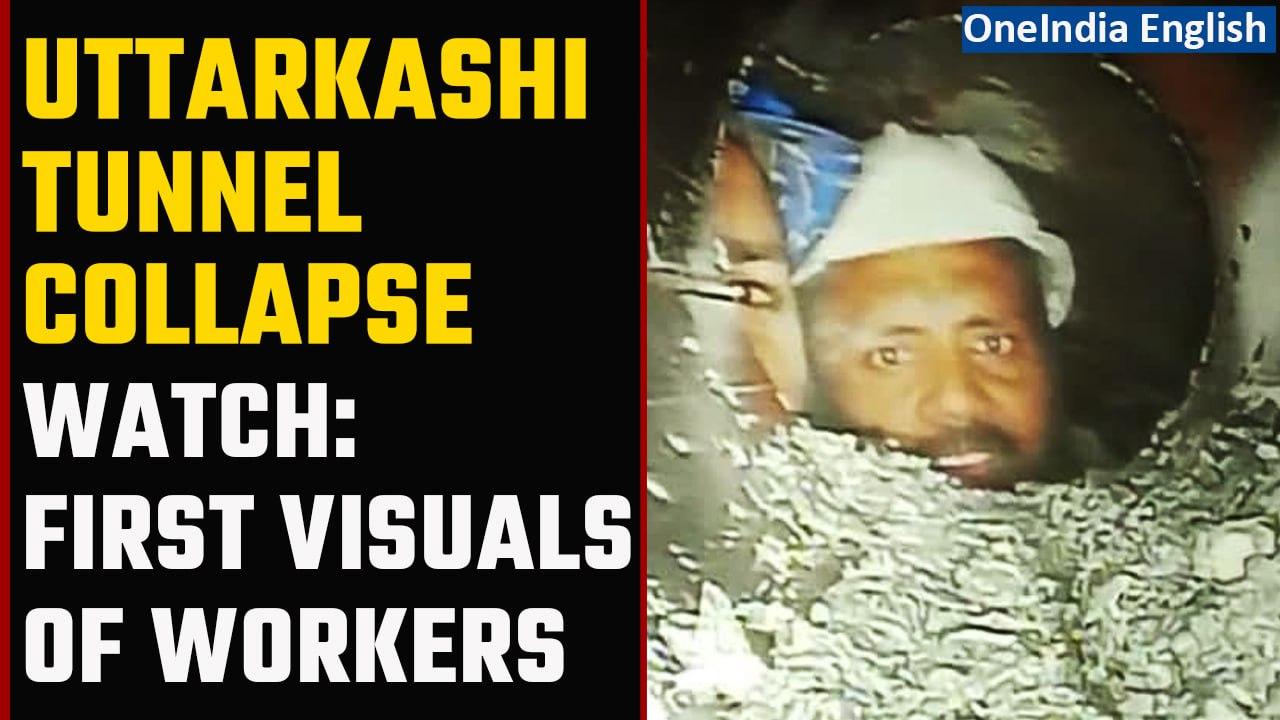 Uttarkashi Tunnel Collapse: Camera through pipe gets first visuals of trapped workers |Oneindia News
In a major development in the ongoing operations in the Uttarkashi tunnel, the rescue officials captured the first images of the workers trapped inside the tunnel in Uttarakhand for the last 10 days.
The visuals of the workers were captured by a camera that was sent inside the tunnel through a six-inch pipe that was pushed through the rubble on Monday night to send food items for the workers.
The rescue officials also spoke to some workers through walkie-talkies.
In the video, the rescue officials are seen asking the workers to come in front of the camera.
#UttarkashiTunnel #Uttarakhand #Uttarkashi #PushkarSinghDhami #PMModi #Modi #India #UttarakhandNews #Dehradun #OneIndia #OneindiaNews ~PR.151~ED.155~