All India Majlis-e-Ittehadul Muslimeen
Political party of India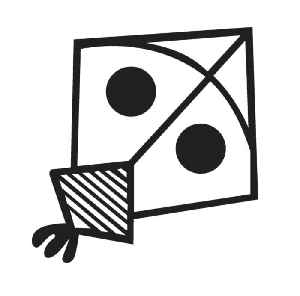 The All India Majlis-e-Ittehad-ul-Muslimeen or AIMIM is a recognized regional political party based in the Indian state of Telangana, with its head office in the Aghapura Hyderabad Telangana, India, which has its roots in the Majlis-e-Ittehadul Muslimeen founded in 1927 in the Hyderabad State of British India. AIMIM has held the Lok Sabha seat for the Hyderabad constituency since 1984. In the 2014 Telangana Legislative Assembly elections, the AIMIM won seven seats and received recognition as a 'state party' by the Election Commission of India.


AIMIM aims two Lok Sabha seats in Mumbai
Party says one of the two seats will be formed in alliance with VBA
DNA - Published
AIMIM prez Asaduddin Owaisi declares assets worth Rs 13 crore
AIMIM president Asaduddin Owaisi has declared assets worth more than Rs 13 crore
DNA - Published
Lok Sabha polls 2019: AIMIM chief Owaisi files nomination in Hyderabad, seeks 4th term as MP
With the ruling Telangana Rashtra Samithi (TRS) making it clear that it would back his candidature, Owaisi seems to be on a strong wicket in this Muslim-dominated segment, a stronghold of the All India..
DNA - Published
Ambedkar announces list of 37 Lok Sabha candidates
They will contest the next month's polls under the banner of the VanchitBahujan Aghadi (VBA), a social coalition of Dalits and Muslims jointly formed by Ambedkar and the All India..
IndiaTimes - Published
BJP Telangana chief throws down challenge to Rama Rao
Rao recently said during campaigning that neither the NDA nor UPA would be able to form a government on its own post Lok Sabha polls and that TRS should get 16 Lok Sabha seats (leaving Hyderabad..
IndiaTimes - Published
Maharashtra: AIMIM-VBA alliance on rocks over seat-sharing
The AIMIM is miffed at the VBA for not taking it into confidence while announcing its nominees.
DNA - Published
You Might Like